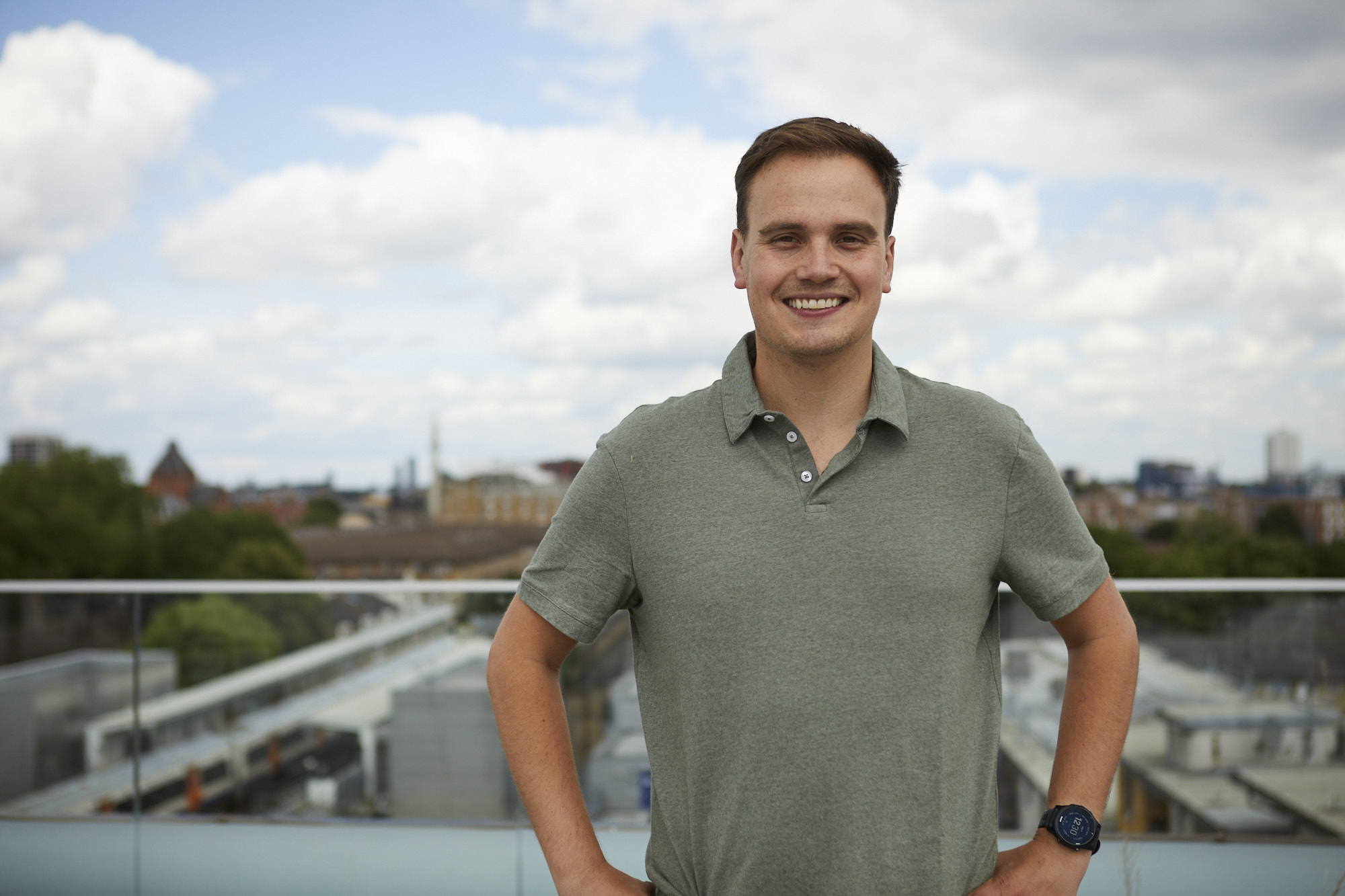 According to Tristan Thomas, CEO and co-founder of Packfleet, electric vans are in short supply and logistics businesses across the country are competing to "get their hands on new vehicles".
Thomas continued: "Arrival's shift to the US comes as a real blow to the UK's electric vehicle manufacturing industry. It's a shame to be losing EV capabilities here in the UK, especially at a time when we need to be accelerating the green transition. With the expansion of the Ultra Low Emission Zones (ULEZ) on the horizon and the sale of new internal combustion engine (ICE) vehicles set to be banned by 2030, the UK is in desperate need of electric vehicles – especially vans."
No more so than in Scotland which Thomas argues is a marketplace looking to (rapidly) broaden its use of electric vans.
He said: "Courier companies are currently reliant on shipping vehicles in from abroad, and the industry would benefit hugely from a strong set of UK-based manufacturers. There is a great opportunity for British-led EV manufacturers to capitalise upon market demand.
"The Scottish van market is ripe for EV expansion – innovative manufacturers recognise the potential for electric fleets to take over. As Packfleet services expand, our sights are set on tech hubs and cities open to investing in cleaner modes of transport."
Thomas maintains that all-electric fleets will become the norm in the next few years, and the UK manufacturing sector needs to keep pace and match demand.