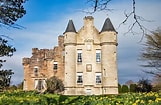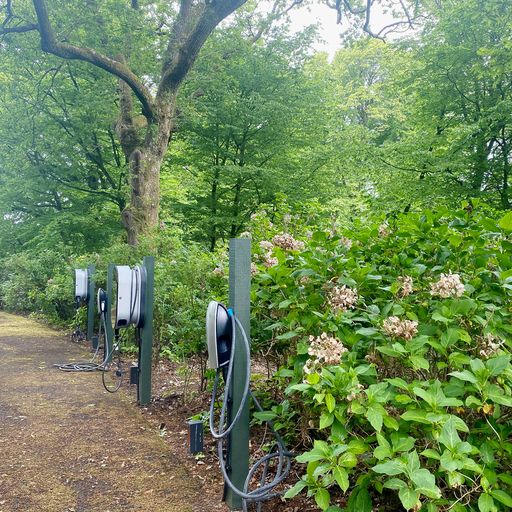 Located near Ballantrae in South Ayrshire, Gleanapp Castle has installed two Tesla charging points and a further two Porsche charging points which have universal fits for all vehicles.
With its backdrop of "breathtaking gardens, forest and seascapes" that surround the castle this must be one of Scotland's most scenic charge point locations.
The award-winning hotel – it has 21 luxury bedrooms - exudes comfort and style and rightly boats "an intimate level of service with genuine attention to detail". Its period furnishings and interiors are amongst the best to be found anywhere in Scotland.
Just arrive, plug-in and relax!
'At Glenapp Castle, our team members are passionate about the ever-growing sustainability movement. Glenapp Castle has a "reduce, reuse, recycle" philosophy at the heart of all of our activities. We therefore believe that having EV charging points is integral to our hotel offering and these are joined by many of our other eco-friendly initiatives, from our magical kitchen-garden relationship to the sustainable activities we offer such as learning how to beekeeper and foraging. Since their installation, we have seen our four electric charging points become more and more popular. We hope that our EV charging points will encourage our guests to take more eco-conscious routes where possible and that they will highlight how Glenapp Castle is committed to sustainable tourism and the implementation of proactive measures to help protect and sustain the local, national, and global environment for future generations'' – Jill Chalmers, Managing Director
Contact: https://www.glenappcastle.com