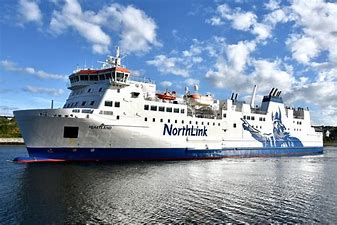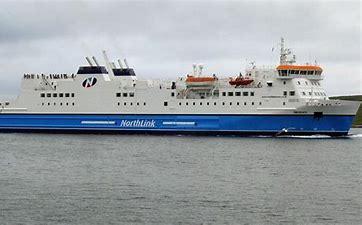 Orkney islanders, who have been campaigning for years for facilities to charge their cars onboard ferries, have welcome the news that a major hurdle has now been overcome...a lack of guidance from the MCA that prevented ferry operators installing charge points has been removed!
This, according to the Electric Vehicle Association Scotland, will also be a major boost for tourism as increasing numbers of visitors to the islands are driving EVs!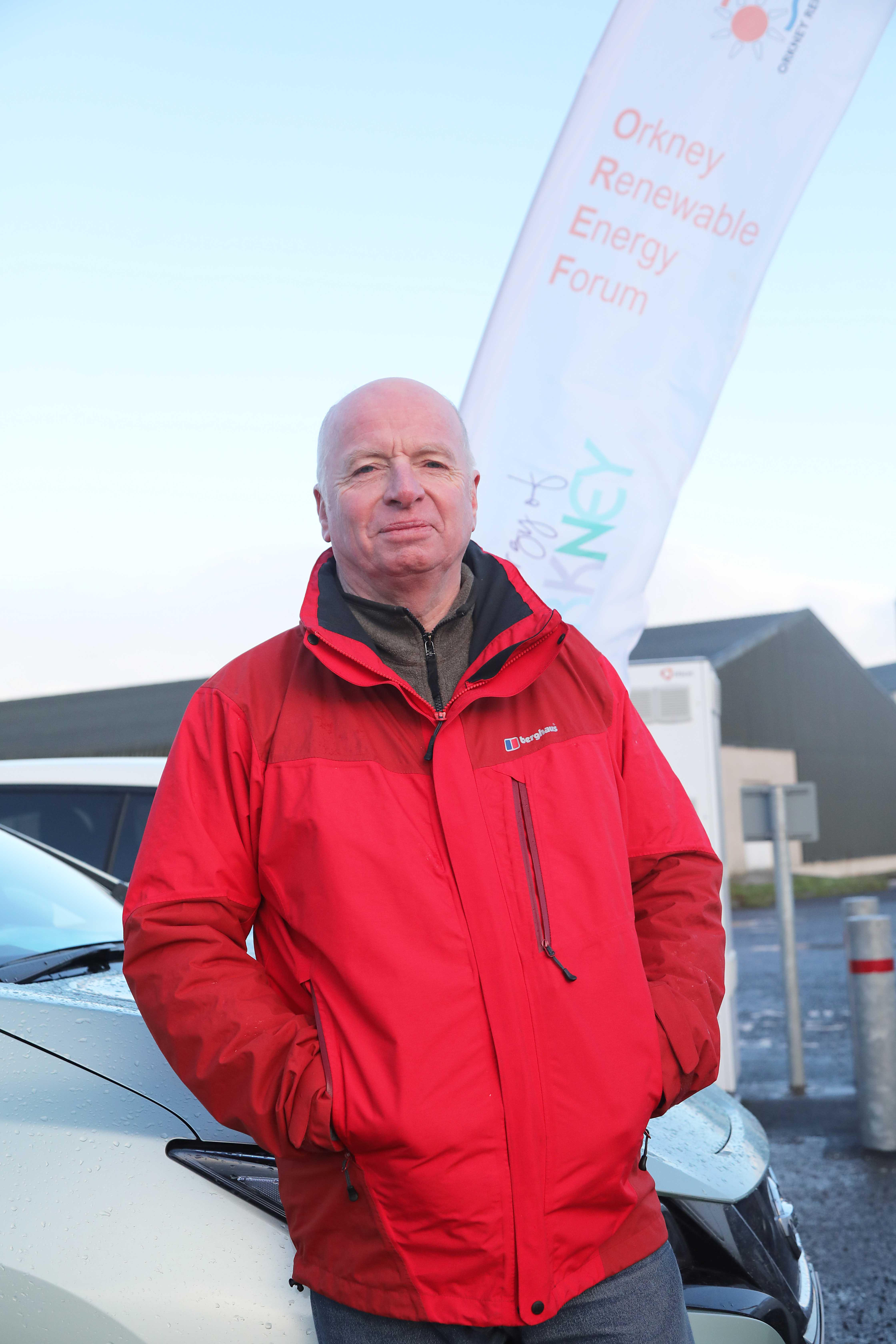 "We have been trying to get chargers on these ferries for the last four years," explained Neil Kermode Chair of the Orkney Renewable Energy Forum and a director of the Electric Vehicle Association Scotland.
"The main reason for this being that northbound ferries from Aberdeen arrive in Orkney and Shetland at 11 at night. 'We were keen that tired drivers would be able to have enough charge in their cars to drive to their homes or hotels without needing to try and find a charge point at midnight.
EV drivers in Orkney have been campaigning to persuade Northlink Ferries to install slow speed chargers on the ships that ply between Aberdeen, Orkney and Shetland since 2018 but a lack of guidance from the MCA prevented this. With the last regulatory hurdle now removed, problems could be overcome.
The new Marine Guidance Note details the necessary precautions required when taking EVs on ferries and looks much wider than just charging.
"When we first contacted the MCA in 2018 there were very few EVs about and the missing guidance was not on their priority list. They made it clear that was not going to change," explained Neil Kermode.
"In the intervening years EV sales have gone up exponentially, with EVs becoming increasingly common on our roads and therefore on our ferries. The need to make sure the carriage of EVs was considered had become increasingly important. The issue of the MCA guidance is therefore heartily welcomed by both EVA Scotland and the Orkney Renewable Energy Forum."
"Northlink Ferries have already installed chargers at their terminals as have other operators, however the process of arriving early enough to be sure of getting an adequate charge could become fraught as numbers of EV drivers increase.
"With the cars sitting idle on ships for up to five hours while on passage, it seemed to us like a good time to provide EV charging to those really in need.
"With the increasing range (mileage) of EVs we expect most drivers will arrive at the embarkation port with enough charge left to get to their final destination when they arrive in Orkney for example, but for those who cut it tight for time or range, this gives peace of mind that they will not be hunting for a charger at midnight!"
He added: "Although the new guidance will also allow charging on short ferry routes this is not being recommended as the source of the electricity on ships is presently a diesel engine powering the ship itself. For short crossings the cars would not get enough charge to make the process worthwhile. For long crossings a gentle 'home charge' rate will give the vital miles to get to the drivers accommodation. Although it is still diesel being used to charge the cars, this is better than no charge at all."
A spokesperson for Serco NorthLink Ferries said: "Following recent guidance from the Maritime and Coastguard Agency, we are assessing the risks associated with the fitment and use of EV charging onboard to inform decision making."
Booking of onboard charging services are expected to be required and it is anticipated that there will be a fee… "so this is not a way of getting cheap electricity, it is more of a service to the EV drivers arriving at their destinations, sometimes late at night," said Mr. Kermode.
Orkney is one island that is already well prepared and set up for EV tourism. EV ownership is already very popular on the islands.
Kermode added: "This important step by the MCA will help Orkney be just that little bit more ready for the EV revolution already underway."
The MV Hrossy and MV Hjartland each have over 20,000kW of diesel engines aboard to power the ship. It is expected that only a few 6kW charger bays will be needed aboard amounting to less than 50kW.
Refrigerated trucks aboard the ferries can already plug in and use between 6 and 9kW, so the EV car demand is likely to be small compared with longstanding freight.
The MGA suggests that cars will be placed in designated bays and that ferry crews will make the electrical connection once the car decks are cleared of passengers.
Additional media coverage