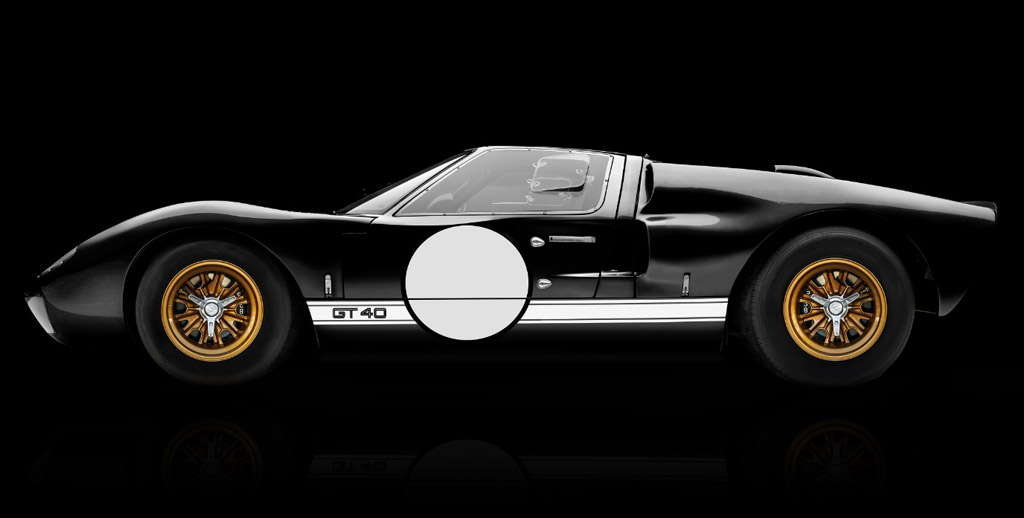 Everatti, the Oxford-based EV innovator has been transforming the former and many of its ilk to all electric power and, after joining forces with Superformance last July, has turned the GT40 into a flyer with 800 bhp from a 'power-dense' 60 kWh battery!
Their 'mission' was the precision re-engineering of the legendary Le Mans-winning car with a custom-designed electric drivetrain with state-of-the-art technology from Integral Powertrain providing the twin high-performance OEM-validated radial flux permanent magnet electric motors that supply drive to the car's rear axle.
The lithium-ion battery has been integrated into a sector-leading 700-volt electrical system and benefits from advanced liquid-cooling and thermal and safety management systems to support high-performance use on both road and track.
According to Everati, charging from 20% to 80% via an 80kW CCS fast charger i\can be done in around 45 minutes providing a range of over 125 miles.
This 'future proofing' of vehicles such motoring icons as the GT40 is fast becoming a much demanded after-market way that owners of true automotive classics can preserve their 'dream' machines.
Everrati Founder and CEO, Justin Lunny says "and with a scalable production process in place and an ambitious strategy to collaborate with new manufacturing partners, we are poised to grow the company and engage with a new global customer base for the GT40 and our other models."
And now (as they say) for something completely different… the iconic versatility that was the Mini Moke is now the NOSMOKE – a French built all electric conversion of that much loved 60s runabout is now available in the UK. Sole distribution of the once much loved Mini Moke conversion is via the JLC Group.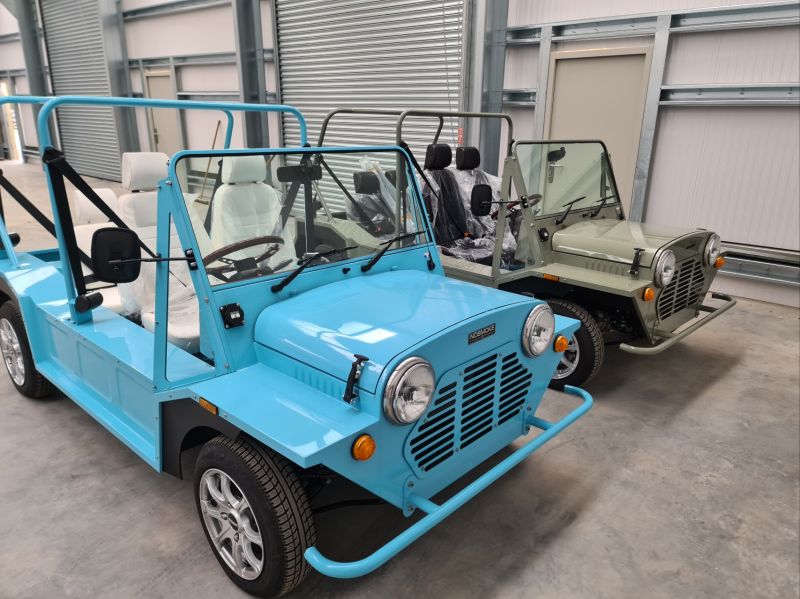 The JLC group of companies – based in East Sussex - says it's "looking for a major (NOSMOKE) sales push across the whole of the UK, which of course includes Scotland".
JLC Group are a multidisciplined UK engineering Company designing, installing and maintaining specialist systems ranging from bomb blast doors, intelligent access control systems, to Fixed Electrical Ground Power. With over 200 years of experience in producing solutions for complex problems its in-house design and manufacturing allows them to create custom products for their clients.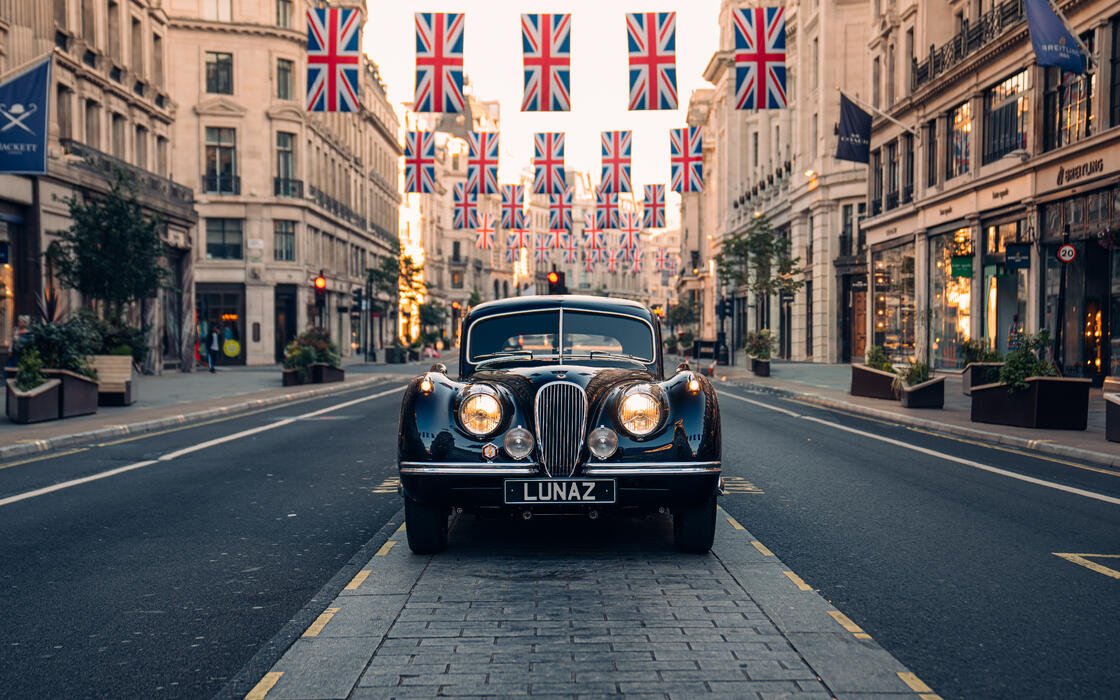 The Jaguar XK120 by Lunaz presents a world-first for a project of this type – a leather-free interior that utilises ocean clean-up materials. This includes carpets that are woven from reclaimed nylon sea-fishing nets. Additionally, the backing of these carpets is up-cycled from marine plastic pollution such as plastic bottles.
The interior colours is specified to complement the bespoke Obsidian Blue exterior colour-scheme. This is painted in-house at Lunaz' home in Silverstone, UK and is one of the limitless palettes of colours available to every Lunaz customer.
According to Head of Client Experience, Aidan McCafferty at Lunaz: "This very close collaboration yielded an interior finished in an innovative blend of textiles, traditional woods and upcycled materials. For example, the seat frame is constructed from recyclable aluminium. This offers both a contemporary aesthetic and an alternative to traditional classic material palettes while delivering the functional requirements of the seat."