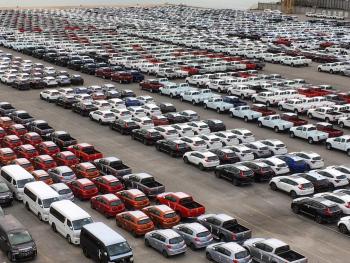 However, new data released by transport research group New Automotive does contain some positive news for the electric van market, with sales up from 2% compared with the same time last year. Electric vans also continue to be the fastest growing market segment, despite the overall number of new van registrations shrinking by 22% compared to July 2021.
Ford, Peugeot and Maxus for example each registered ten-fold increases in EV commercial sales compared to the sanme peiord in 2021.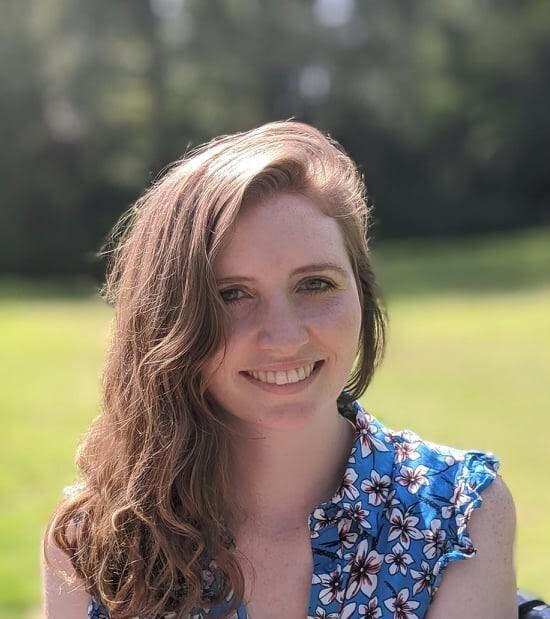 Ciara Cook, Research and Policy Officer at New AutoMotive, says:"It is great that more and more businesses and individuals are discovering the benefits of switching to an electric van. However, there is still a mountain to climb, with over 15,000 new diesel vans registered in July. Each new ICE van registered is a polluting vehicle that will stay on the roads for years to come."
She added:
"The cost-of-living crisis and sky-high diesel prices are hitting businesses hard. The savings in running costs electric vans offer could be crucial for many businesses in the difficult months ahead.
"An ambitious ZEV mandate will be critical in making sure that the supply of electric vans meets demand, as more businesses discover the savings they offer and make the switch."
The data comes from New AutoMotive's Electric Van Count (EVC), which provides measurability, expert insight and analysis of this data – to help meet the government's ambition to phase out sales of diesel and petrol vans from 2030 and hybrids from 2035.
The Electric Van Count follows in the success of New AutoMotive's Electric Car Count, the most up-to-date and comprehensive electric car sales data in the UK.