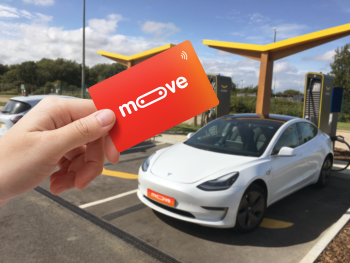 The automotive financer, which works with ride-hailing firms such as Uber, has leveraged Paua's electric fuel card to launch its new Moove Charge solution. This supports Moove customers in the switch to electric vehicles by providing a simplified, all-in-one access solution to over 6,600 charge points in London without the need for a hefty monthly subscription fee to multiple charge point operators.
Moove, founded in Africa and fast growing globally, launched in London in August with a 100% EV rent-to-buy model that provides access to brand new, zero-emission Tesla Model 3 and Hyundai Ioniq vehicles with no upfront costs and a flat weekly fee.
The new charging solution underscores Moove's work to provide EVs at competitive rates to its customers. It's claimed to provide a cost saving of up to £340 per year, or approx. 12% of average annual EV charging cost. It also helps resolve customer paint points with charging, providing easy location and ease of access to the largest network of slow, fast and ultrafast EV charge points across London.
Charlotte Bailey, head of Europe at Moove, stated: "Moove is an impact-led company committed to the electrification of mobility. Our mission is to empower mobility entrepreneurs on ride-sharing, e-logistics and last-mile delivery platforms to be more productive and successful, and to achieve financial security. Paua has been a fantastic partner in our mission to support our customers in their transition to EVs."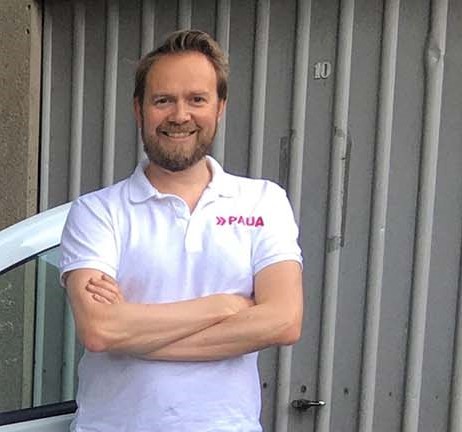 Niall Riddell, CEO and co-founder at Paua, said: "Soon Londoners will be able to select electric driven forms of transport for all their journeys from micro-mobility, private hire, busses and even their personal car. Providing a universal charging solution to enable this removes another barrier to the adoption of electric vehicles."