The framework will enable the Scottish Government's aspiration of achieving net zero by 2045, and to create the conditions to eliminate the need for all new petrol and diesel vehicles by 2030, and light commercial vehicles in Scotland's public sector fleet by 2025.
The awarding body, Scotland Excel, is the Centre of Procurement Expertise for the local Government sector, responsible for Scotland's 32 local authorities. The framework is expected to be worth £20 million a year.
Universities and colleges, the Scottish Prison Service, Scottish National Health Service, Police Scotland and the Scottish Ambulance Service will also use the framework.
Liberty Charge has secured a place on Lot 1 of the framework, which encompasses the supply, installation and maintenance of EV charging equipment and associated items.
The launch of the framework follows a draft vision statement from the Scottish Government for public electric vehicle charging in Scotland. The vision places people and businesses first, outlining the accessible, affordable and reliable public network designed for the future.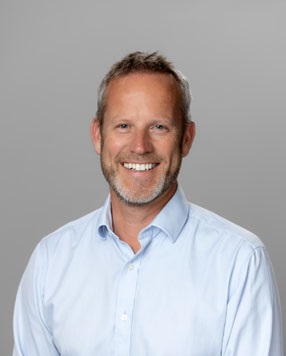 Neil Isaacson, Liberty Charge CEO, says the vision behind this framework is closely aligned to that of Liberty Charge:
"The Scottish Government's stated vision is to ensure 'no one is left behind from the benefits afforded by the transition to a net zero transport system'. Public charging provision means ensuring that the UK's 11 million households that do not have access to off-street charging are included in our move to sustainable transport, which is why sustainable and accessible public charging is what fuels our business." he says.
Neil believes that the framework is "an exciting move into enabling the private sector in Scotland's EV infrastructure roll out. The framework has been designed to attract the private sector and ensure the EV infrastructure rollout accelerates at a scale and a pace that meets increasing demand and inspires EV adoption.
"We are very delighted to be included on this framework and to have the opportunity to showcase our zero taxpayer-funded charge point operating model, supported by the decades of large-scale infrastructure rollout experience we benefit from through our sister business, Virgin Media O2. This gives us the experience, capacity and logistical knowhow to support local authorities in achieving their net zero goals."
Click here for more information on the framework.