Volvo goes online and electric-only by 2030
Volvo has confirmed all its future electric car ranges will be available to buy exclusively through online channels, as the car giant plots a course to become an electric-only brand by 2030.
The company says that its new commercial strategy will see the car marque invest heavily in its online sales channels, radically reduce complexity in its product offer, and provide transparent and set pricing models.
'Care by Volvo' will be expanded into a broader customer offer aimed at increasing confidence in the brand and its products. Cars bought online will come with a package that includes servicing, warranty, roadside assistance, home charging options and, where available, insurance.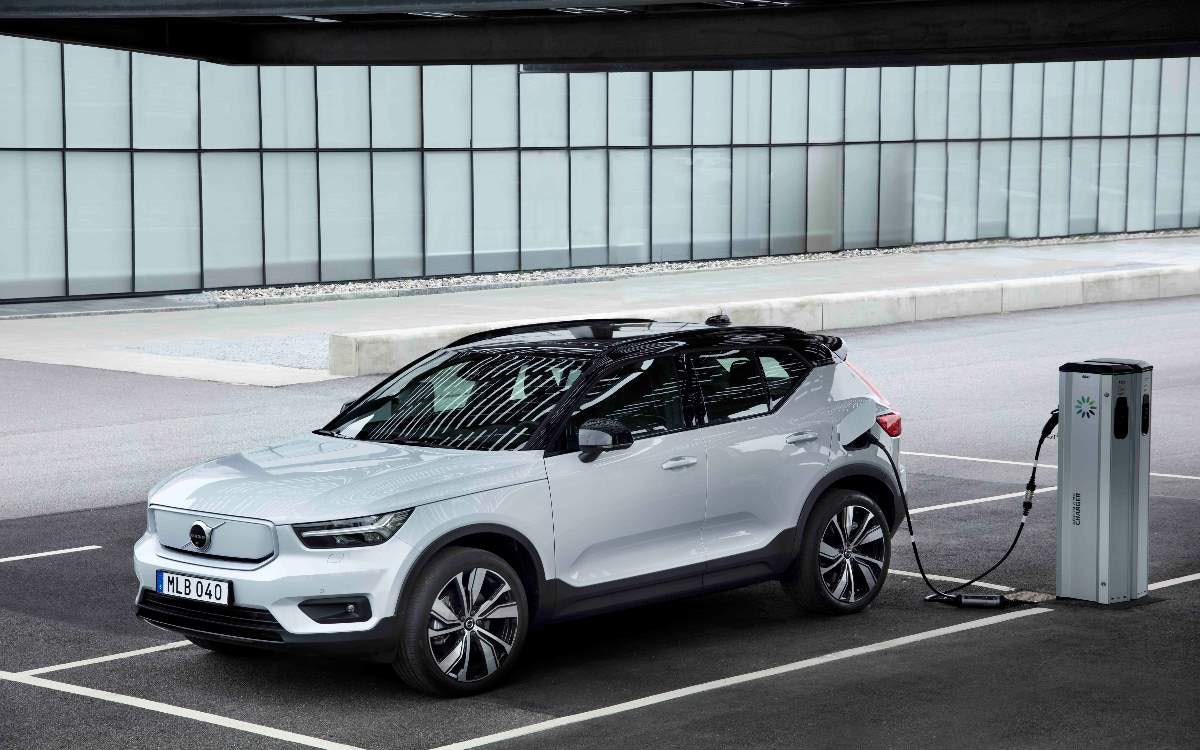 Grant Shapps, Secretary of State for Transport and long term EV owner, talks to Quentin Wilson about the total cost of his EV ownership
Click here to watch the video
Scottish Government awards over £62 million for zero emission buses...courtesy of Zap-map
What has been hailed as the largest investment made in Scotland to decarbonise buses, the Scottish Government has awarded over £62 million through the first phase of the 'Zero Emission Bus Challenge Fund' (ScotZEB)…. This supports the government's Mission Zero ambition for transport.
Operators will be able to replace 276 old diesel buses with new battery-electric models as well as the required charging infrastructure.
...for more details click the link below
Scottish Government awards over £62 million for zero emission buses - zap-map.com
A "step-change" in UK's EV charging rollout required if we are to deliver by 2030...courtesy of Transport + Energy
In a new report, industry leaders – including experts from EY, UKPN, Motability, Mitie Group PLC and Connected Kerb – have unanimously call for a "step change" in the ambition of the UK's EV charging rollout to deliver the 2030 ban on new petrol and diesel cars and support the UK's net zero goals.
...for more details click the link below
New report calls for "step-change" in UK's EV charging rollout to deliver by 2030 – transportandenergy