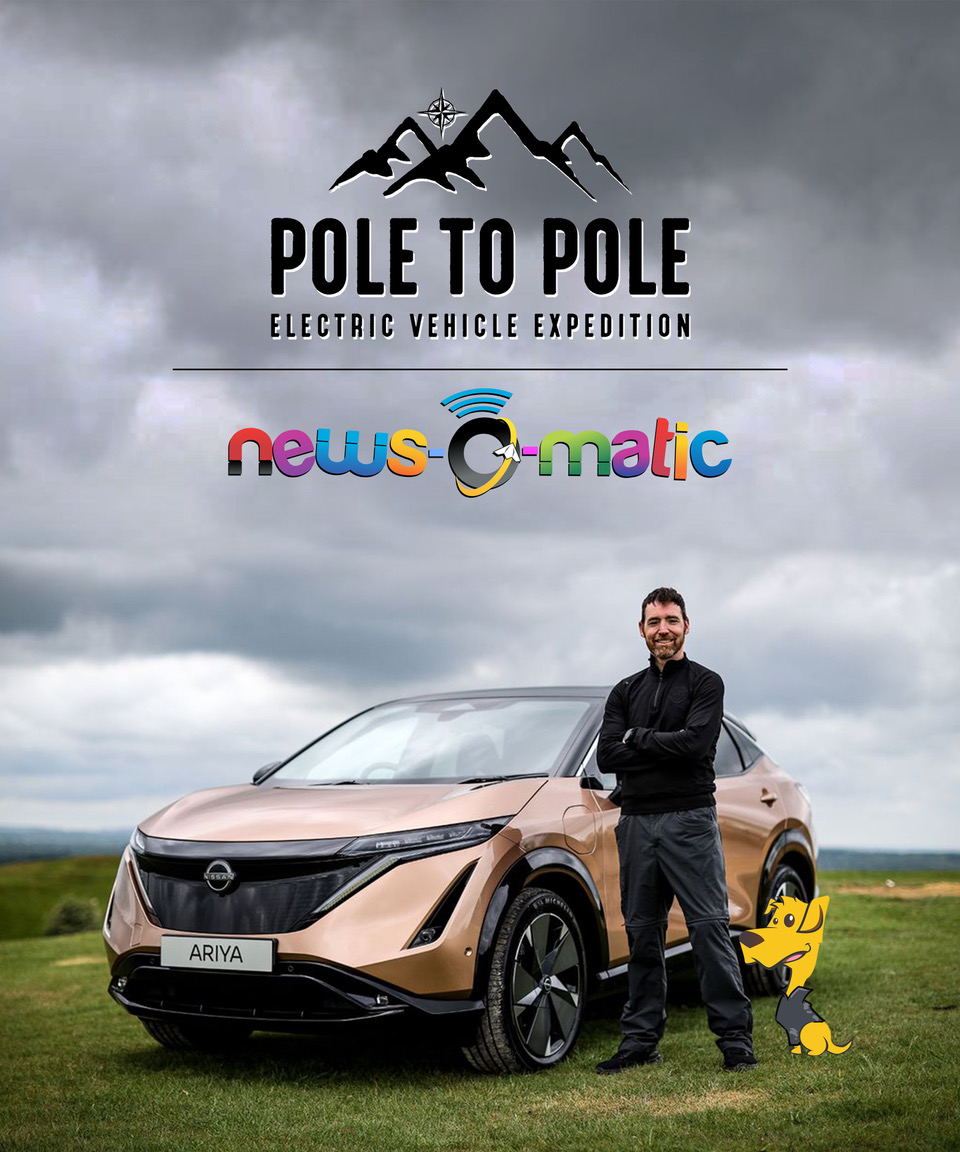 The Pole to Pole EV Expedition and kids news platform NewsO-Matic have launched a holiday art challenge, inviting children around the world to submit their idea for a flag design that will accompany the expedition team to the Magnetic North Pole, and from the top to the bottom of the planet.
No vehicle has ever successfully driven from pole to pole and British husband and wife team Chris and Julie Ramsey will make history next year in their all-electric Nissan Ariya, travelling over 17,000 miles and pass through 14 countries, raising awareness of the climate crisis and the critical role electric vehicles can play in reducing our carbon footprint.
The flag design competition is open to children under 14 years of age, and the winning design will travel with Chris and Julie to the departure point at the Magnetic North Pole and throughout the expedition. The winners will also receive their own flag for their school and have the opportunity to hang out with the expedition team via video chat while they are on their unprecedented journey.
As part of this partnership with News-O-Matic, schoolchildren around the world will be taken on the virtual trip of a lifetime with the most exciting key moments and updates from the expedition transmitted to the platform via regular bite-size daily stories.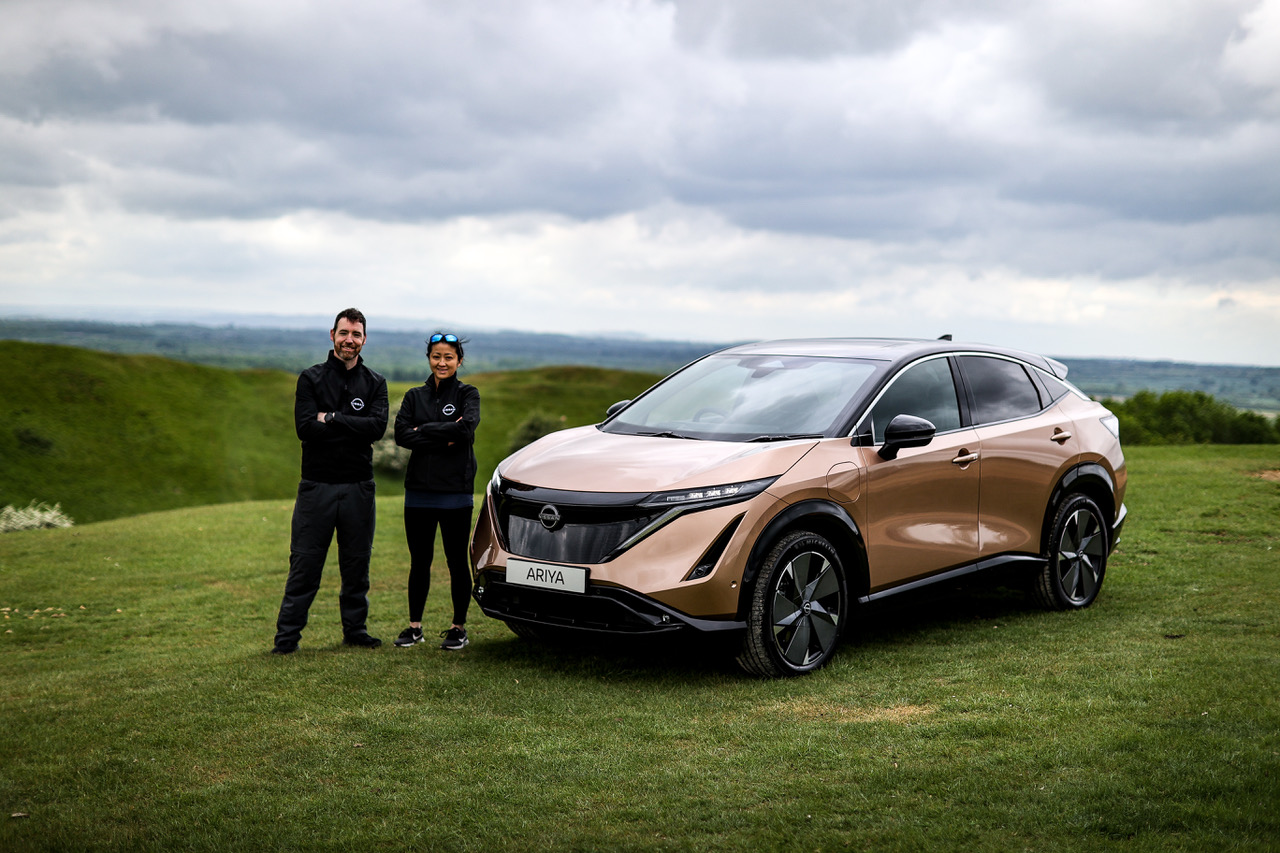 Julie Ramsey said: "We are so excited to launch this competition. We believe that it is our responsibility to inspire and educate the next generation, but we are also excited to be inspired by your artwork from all around the world. We can't wait to see what you come up with and to bring the winning design with us throughout the expedition from the top to the bottom of the world."
Designs can be submitted via the News-O-Matic website before the competition closes at 11:59 P.M. (PST) on Tuesday, January 10, 2023. Suggested themes to inspire your design include: Renewable Energy, Hope, Regeneration, Reforestation/Rewilding, Healthy Planet. Electricity, Adventure and Geography.
Full details and T&Cs are available on the News-O-Matic website:
https://www.newsomatic.org/flag
Watch the announcement video: https://youtu.be/fKucVPAR_z0
For more information, visit poletopoleev.com Twitter: @PoletoPoleEV
Instagram: @PoletoPoleEV