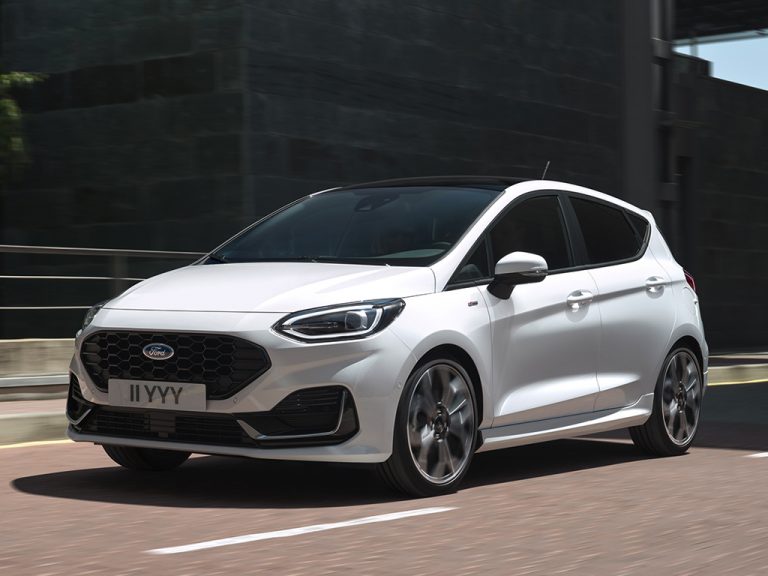 Last month, the Fiesta was still the sixth best-selling new car in the UK with 4,570 registrations, according to the Society of Motor Manufacturers.
A spokesman for Ford said that it was "accelerating our efforts to go all in on electrification", and so the company is reviewing its product portfolio. He also told the BBC that the carmaker does not comment on speculation and that more information would be made available soon.
Fleet World understands Ford executives are holding talks with dealers, suppliers and staff ahead of the announcement.
The Ford plant at Dagenham was one of the UK's largest car factories, and although the Fiesta is currently produced in Germany, the first model rolled off the production line in Essex in 1977. It was created originally as a more fuel-efficient, small car in the wake of the 1973 oil crisis.
The company, which is now focusing on electrifying its fleet ahead of the 2030 deadline, is on track to deliver more than two million electric vehicles annually by 2026.