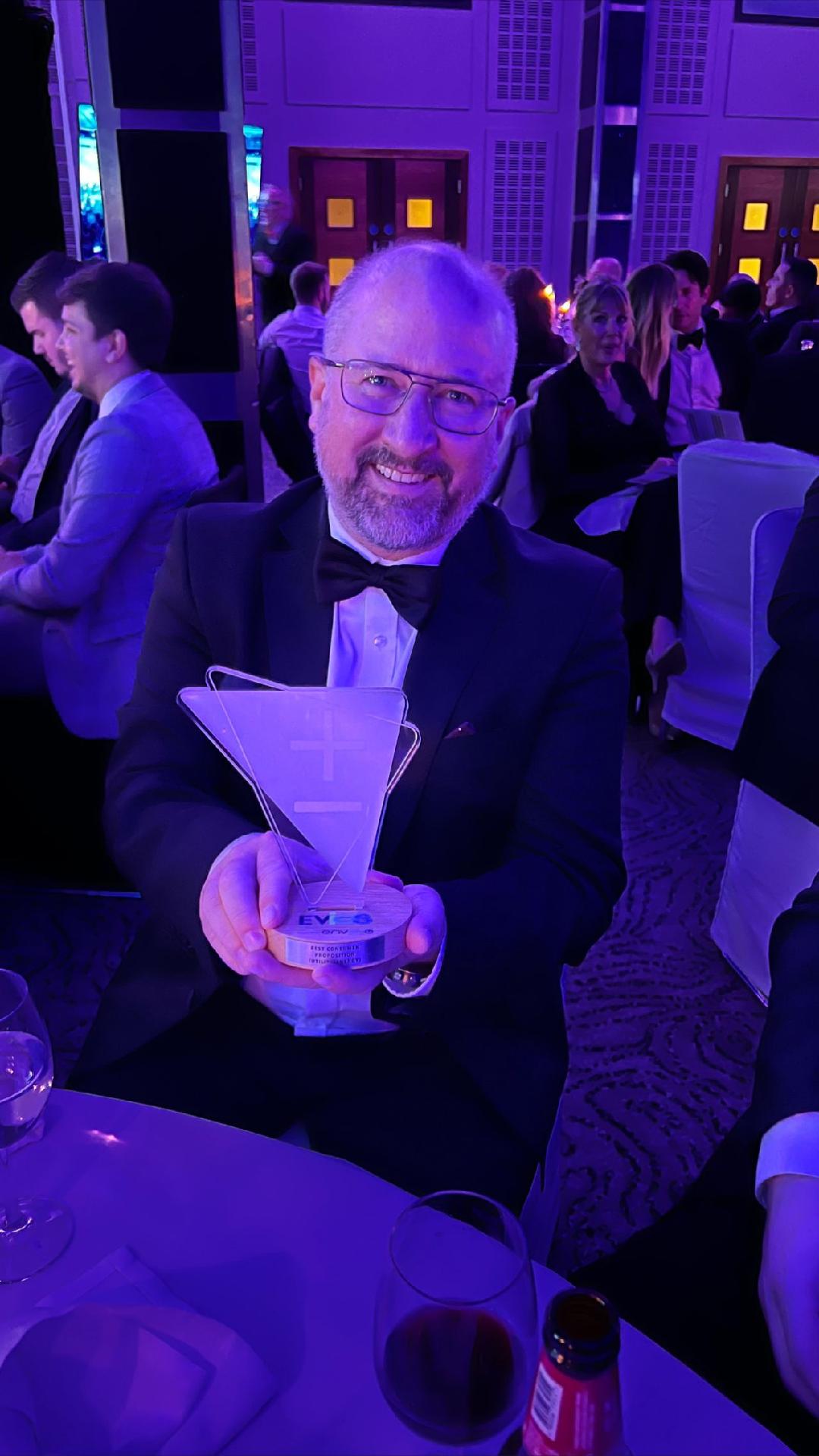 The category recognises utility and energy companies that: "have brought to market a consumer-facing proposition, product or service"
The Connected Kerb smart charging scheme allows users to 'charge when cheapest', that is when renewable energy such as solar and wind is in surplus, or at times of low power demand such as at night.
The overall aim is to bring EV to everyone in an effort to bolster EV uptake ahead of the 2030 ban on sales of new diesel and petrol vehicles.
The pilot is sponsored by the BEIS as part of a consortia of Octopus Energy, Energy Saving Trust, Samsung Research, PNDC and System Level Solutions.
Accepting the award in this the third EVIE annual awards, Richard Turnbull, Head of Innovation for Connected Kerb said: "We are delighted to win this award which is vindication for the hard work that our consortium partners and everyone involved in implementing the project have put in.
"We are looking forward to building on the success of the project as we seek to widen access to cheaper smart charging tariffs in areas such as East Lothian and Glasgow where demand for electric vehicles is rising, making charging accessible and affordable for everyone."
Connected Kerb is a Corporate Member of the Electric Vehicle Association Scotland