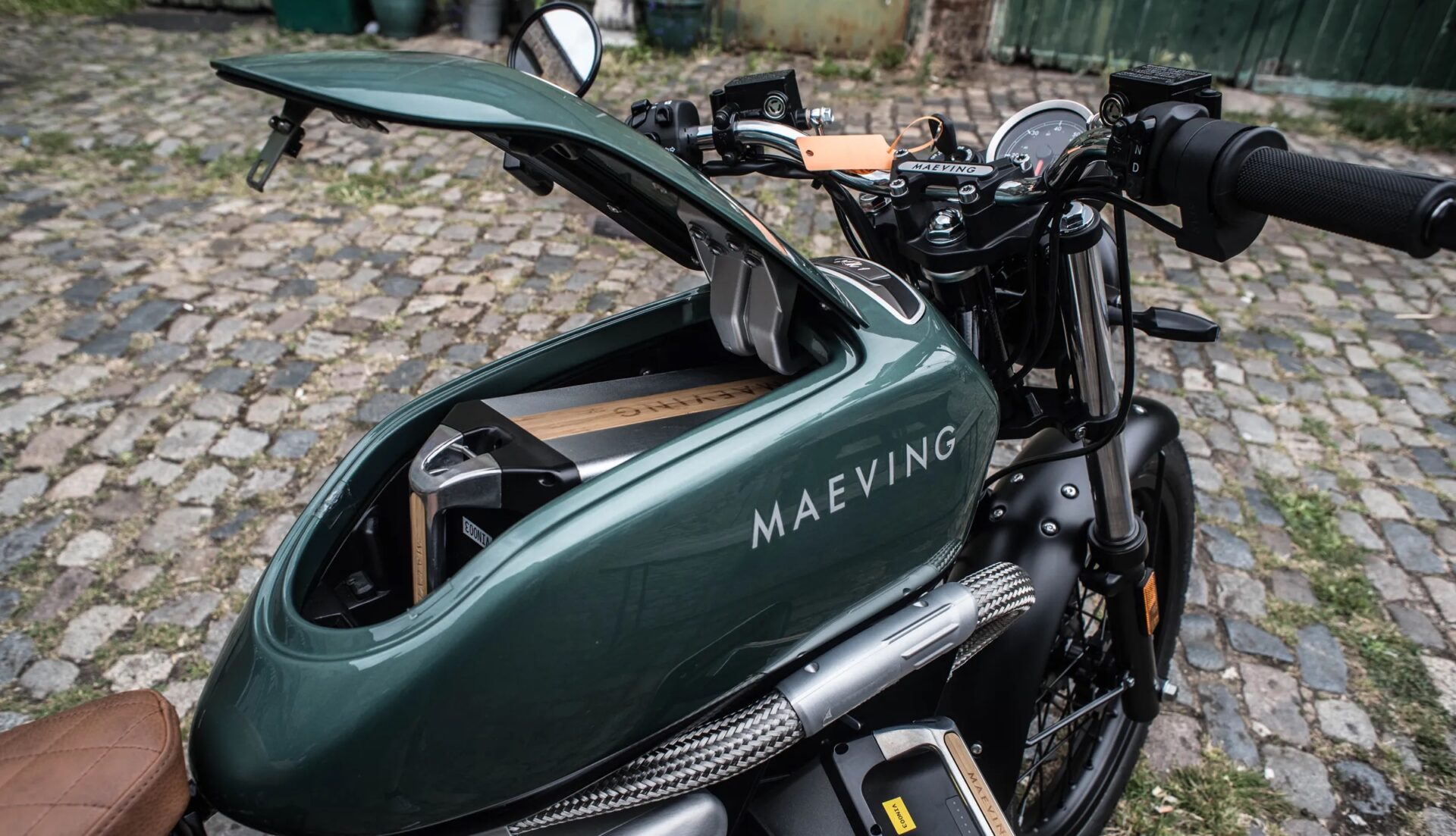 MDF is part of the Midlands Engine Investment Fund (MEIF) and managed by Maven Capital Partners (Maven).
Aimed at the urban, environmentally conscious commuter the RM1 is a zero emission bike that shows some classic British heritage styling.
The RM1 can be charged from any plug socket and can also be fitted with a second battery which extends the range from 40 to 80 miles.
Priced at just under £5,000 it makes switching to emobilty a real option for urban driving.
According to Maeving, the new money from MEIF Maven Debt Finance will "support the business in its early growth stages while providing working capital to assist with the launch of the RM1 electric bike and invest in the recruitment of marketing and engineering talent".
Commenting, Will Stirrup, Maeving joint chief executive, said: "We are thrilled to have received this support from Maven at such an important time for the business. The investment will allow us to scale the business quickly, getting more people onto electric vehicles at a crucial moment in the fight against climate change."
Richard Blount, Maven investment director, said: "This is a fantastic opportunity for Maven and the MEIF to support the team at Maeving at this exciting time with the launch of the RM1, and we look forward to being a part of their growth journey in producing stylish products that support sustainable travel and challenge the future of transport."
Other established manufacturers in this class include Norton, Triumph and Ducati.