The number of new electric van registrations largely stayed the same, but has eaten into diesels market share since November last year. 9% of all new van sales in November were electric, meaning just under one in ten new van registrations were for a fully electric model.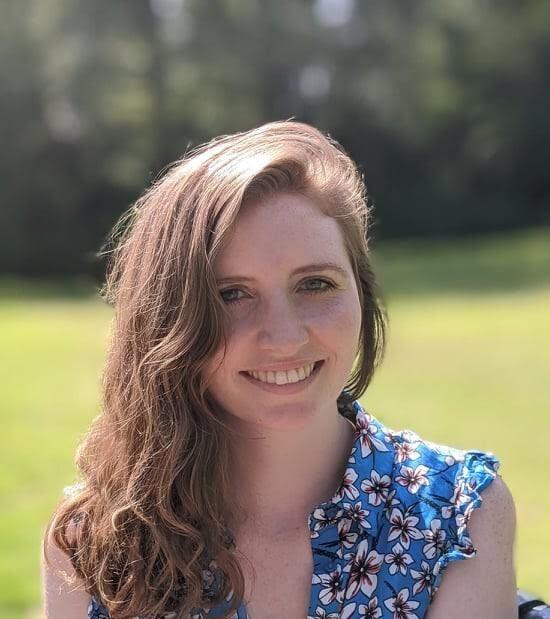 Ciara Cook, Research and Policy Officer at New AutoMotive, said:
"November was another month of positive sales figures for electric vans, as more and more businesses continue to make the switch to electric. However, there were still over 10 times the number of diesel registrations than there were electric. Given this, it is essential that the government continues to work to accelerate the transition and reduce the number of polluting vehicles on UK roads."
"Those wanting to buy an e-van in the UK are now able to choose the model that best suits their needs, with a broad range of models on the market to choose from. Many manufacturers offer a diverse range of e-vans, suitable for businesses of all types and sizes. Consumers benefit from the diversity of models on the market, and this diversity is helping to drive the growing popularity of electric vans. This popularity will only continue to grow as more models hit the market.
"The government must support the continued growth of the electric van market. It is essential they act to ensure that targets set in the forthcoming ZEV Mandate reflect the current size of the market, and drive industry forward rather than simply acting as a backstop. The government should also clarify the support for businesses dealing with high electricity prices after April 2023, when the current support programme ends. Businesses which are doing the right thing and electrifying their fleets should be prioritised within any future support package."
For a full breakdown of electric vehicle sales by manufacturer, region and details of data sourcing and methodology you can view an interactive dashboard, here. You can find a summary of electric van sales over the years below, and the November EVC report here.