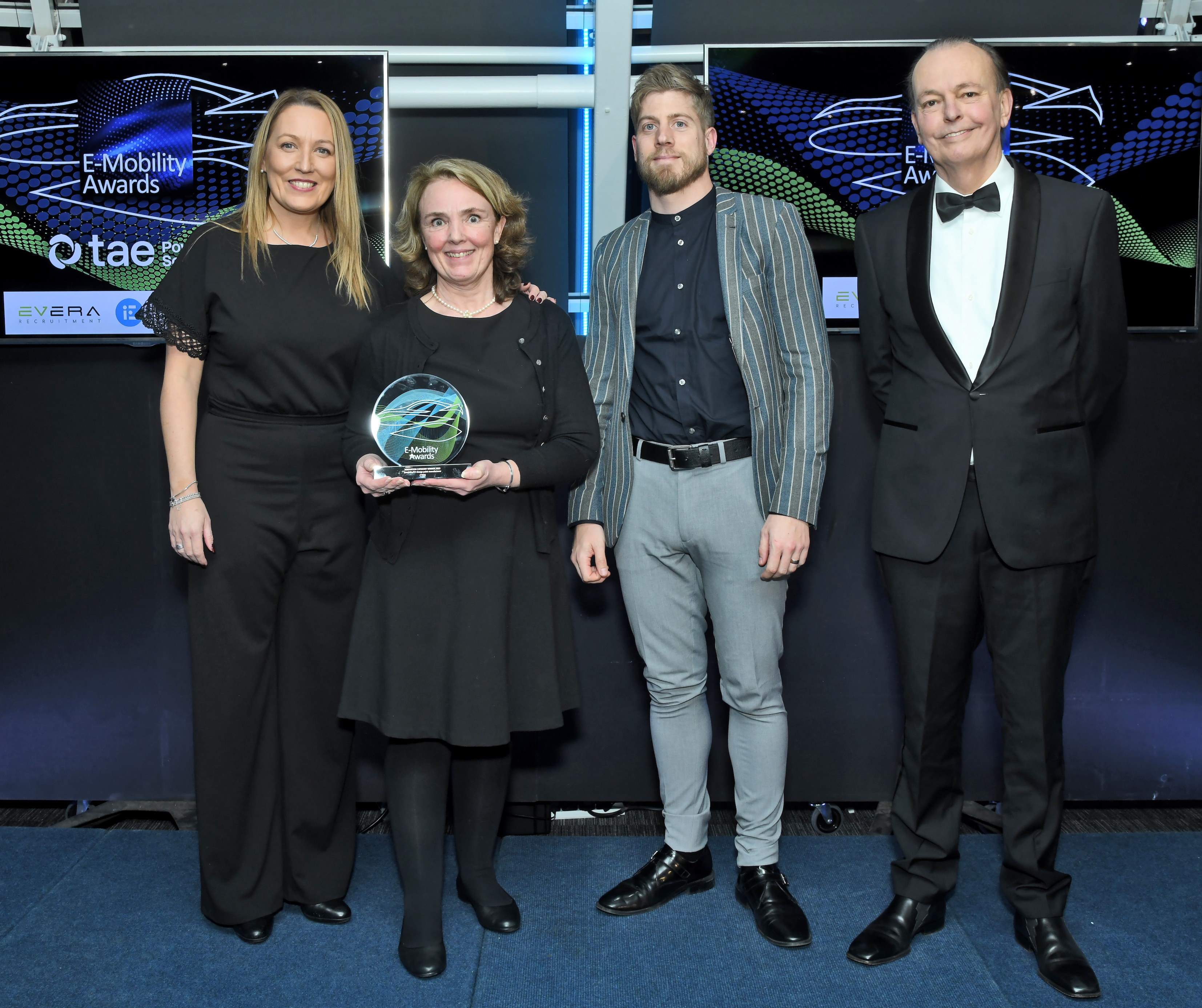 CTEK won the coveted award for its Chargestorm Connected 2 (CC2) electric vehicle supply equipment which was designed to be compact, smart and reliable.
The CTEK team was presented with the award at the E-Mobility Awards ceremony hosted by the broadcaster Quentin Wilson at the British Motor Museum in Warwickshire.
Cecilia Routledge, CTEK's global director of Energy and Facilities, said: "It is a huge honour to be named winner of this coveted award. We are very pleased that the experienced E-Mobility Awards judges picked CTEK and our CC2 for this title.
"The UK market is very important to CTEK and this win will be celebrated equally here by our UK team and back in Sweden at our headquarters where the research and innovations for CC2 took place and continue every day."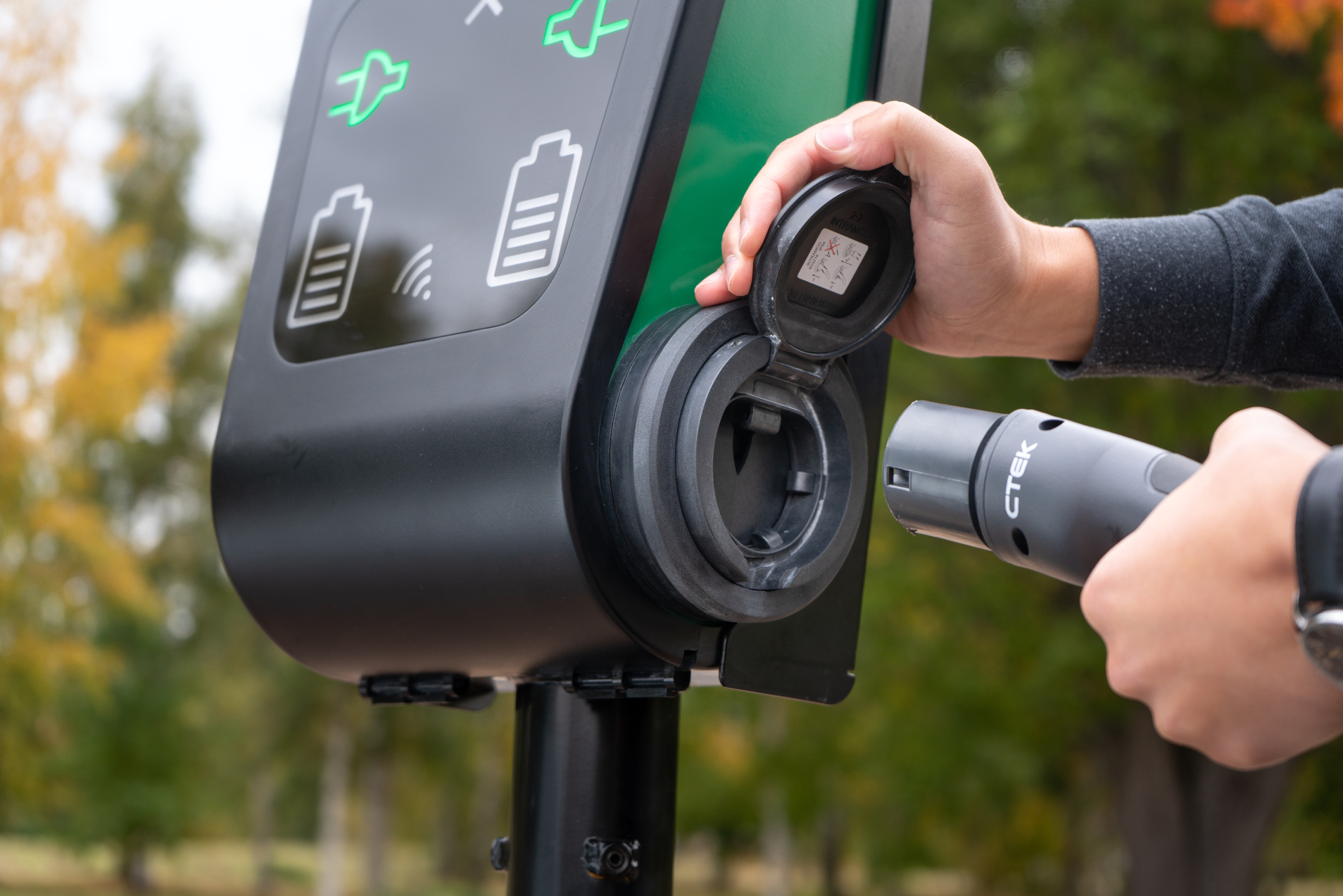 CTEK's CC2 is one of the few chargers available with a choice of either a single or dual socket, where two vehicles can be plugged into the same unit to charge at the same time.
The units can be wall or pole mounted, and CTEK is the only manufacturer to offer a four-socket solution, where two dual socket CC2s are mounted back-to-back, allowing four EVs to plug in and charge at once.
Installers only need to dig one hole and fix one pole for every four charging points, making setting up a charging location quicker, easier and more cost effective.
CC2 is one of the most dynamic EV chargers around, designed to be robust, reliable and easy to use. It's packed with safety features and smart functions that gives drivers flexibility to choose the time, power and length of charge.
CTEK innovations also include its Nanogrid load balancing to protect the supply grid and Charge Portal backend system for managing and analysing charging, including usage patterns, energy consumption and billing.
Cecilia added: "We are really excited to be a part of the UK's transition to greener and more sustainable transport."
For more information about CTEK EV solutions and associated software please visit ctek.com