- A 370% increase in demand for EVs, says one leasing company
- Record breaking fuel price increases encouraging more drivers and company car operators to make the switch
- Massive choices in the UK EV market compared to 2020/21 - around four times as many EVs in the forecourts
- Manufacturers more actively advertising and promoting their EV and plug-in vehicles
Consultants with the correct level of expertise to guide companies, businesses and indeed the general public on the ins and outs of transition to electric transportation has, as the EV market accelerates across the country become so important. The myriad of rules and regulations and the basic 'dos and don'ts' of how best to go all electric can seem, to some challenging, to others bamboozling!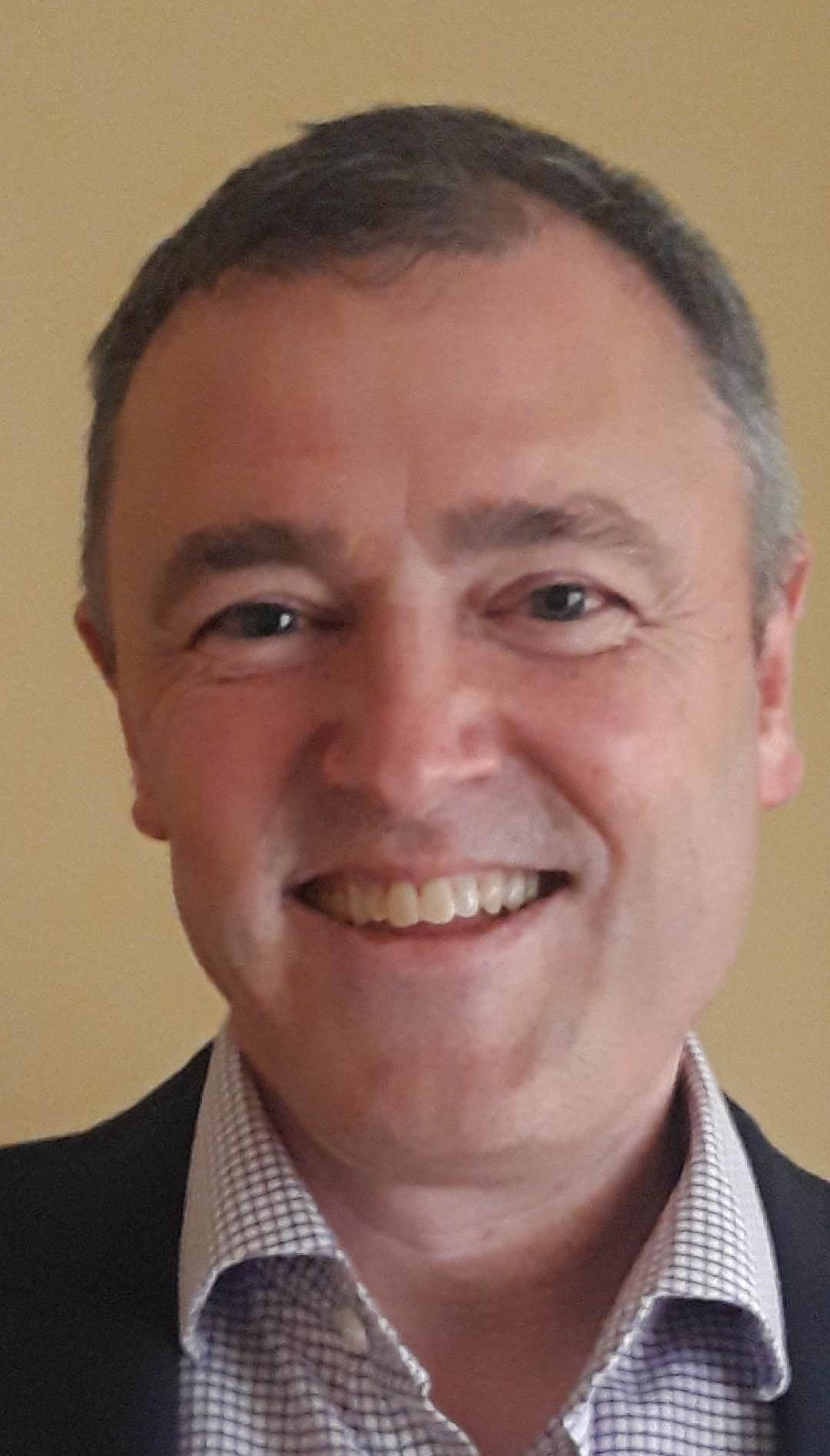 Jon Burdekin, who worked with one of the UK's leading vehicle leasing firms, set up his own consultancy business almost four years ago...he explains:
"Put simply, my role is to help clients develop bespoke programmes to manage the changing requirements of going all electric and capitalise on the growing demand for EVs."
With his experience in everything relating to the integration of EVs into client fleet policies, he helps deliver an "EV strategy roadmap to fully support the transition to Electric.
"Companies who run vehicles in their business will have to consider making the transition to EVs before the sale of new petrol and diesel vehicles is banned in 2030 (hybrids in 2035). My role helps make that switch by developing and managing the strategy to make the transition – as soon as possible, to unlock the financial and environmental savings that EVs can bring."
It is clear that today, vehicle leasing companies and leasing brokers are receiving high levels of interest from their corporate clients around EVs… "and rather than just providing a quote on an EV, they have an opportunity to differentiate themselves and provide an enhanced service to their customer. I help them develop that point of differentiation so they can position themselves as a 'go-to' provider of EVs."
Jon added: "Becoming familiar with Electric Vehicles, either as a driver or as a Fleet Manager, carries so many advantages, both in financial savings and improved contribution to Carbon Footprint reduction (ESG). It does require a different mindset to get the best out of the new technology but in return for this mindset change, the benefits start to unlock immediately.
"Drivers will have lots of questions, so there is an ongoing opportunity to educate drivers and fleet managers, but as we move closer to the ban on the sale of new petrol and diesel vehicles in 2030, it is something that is coming to all of us – surely its better to get on board and familiar with the new landscape sooner rather than later?
On Car Salary Sacrifice schemes….Jon added: "These are becoming extremely popular as a way for employers to deliver a compelling employee benefit to their staff at no cost – in fact, as well as saving employees huge sums of money on a car, the employer even saves money by putting these schemes in place – through reduced Class1A NIC.
Jon worked for 15 years with the Leasing Company which established itself as the leading funder of Electric Vehicles.
EVA Scotland has invited Jon Birdekin to contribute a further articles for the website including Car Salary Sacrifice schemes.
Jon Burkedin is Managing Director of Jon Burdekin Fleet Consulting Ltd
Tel: 07904 440733
LinkedIn: linkedin.com/in/jonburdekin
Website: www.jbfleetconsulting.co.uk