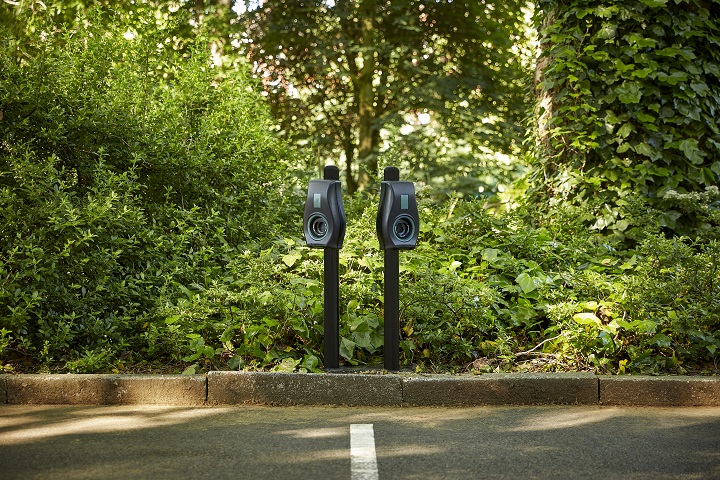 • Aviva Investors backs Connected Kerb to deliver its plans for 190,000 on-street EV chargers – some in Scotland - by 2030.
• Connected Kerb will also install EV chargers across Aviva Investors' real estate portfolio. • Deal will revolutionise access to EV charging for the tens of millions of drivers without off-street parking.
• 4,000 on-street chargers expected to be installed by the end of this year alone.
• The investment of up to £110m is equivalent to around a quarter of all the money committed by the UK Government under its flagship Local Electric Vehicle Infrastructure (LEVI) Fund.
As part of the deal, Connected Kerb will also deliver EV charging infrastructure across the insurer's pan-European real estate portfolio, which includes over 300 major owned assets in the UK alone – one of the country's largest portfolios.
Connected Kerb's hardware and expertise will be key to supporting the electrification of this portfolio. The multi-million-pound investment into UK public charging infrastructure will be critical to delivering the Government's plan of installing more than 300,000 chargers by 2030.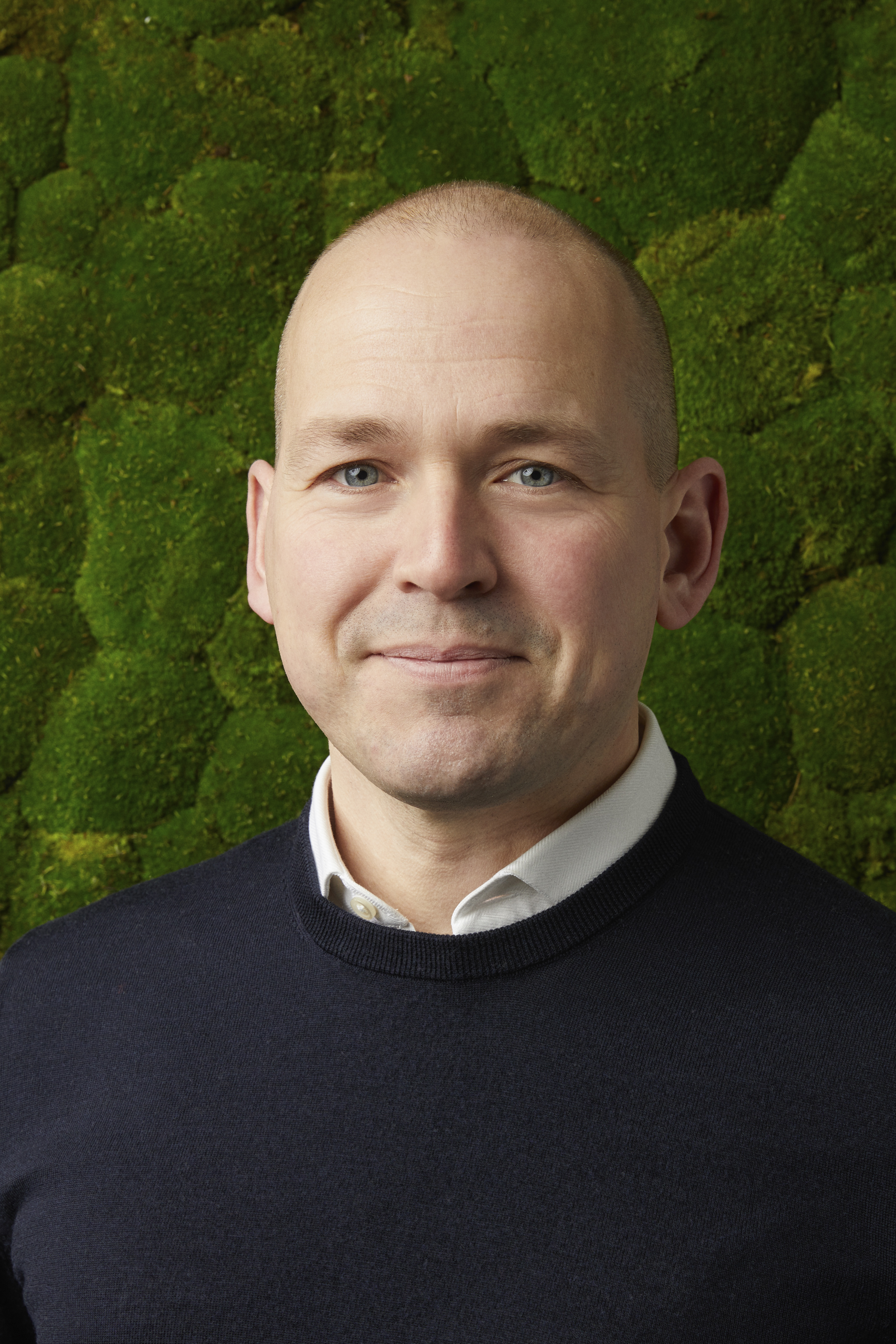 Chris Pateman-Jones, CEO of Connected Kerb, said: "Our partnership with Aviva Investors will turn EV charging on its head. Successfully delivering the benefits of the EV transition to all – regardless of location, wealth, or circumstance – relies entirely on the UK's ability to deploy convenient and reliable public charging at scale. For many, it has so far been neither.
"This investment combines the proven long-term reliability of Connected Kerb's infrastructure with the financial resources and expertise of Aviva Investors to deploy charging, at scale, to all corners of the UK, giving individuals and businesses the confidence to make the switch to electric, and dramatically reduce carbon emissions and air pollution – it's truly game-changing."
Peter Howe, Co-Founder and Chairman of Connected Kerb, said: "Aviva's investment into Connected Kerb is a vote of confidence in our unique technology and approach from one of the world's biggest and most recognisable brands. The investment, and accompanying expertise from Aviva, will not only supercharge our UK rollout plans, but also lays the groundwork for expansion into other markets across Europe and into the US."
Connected kerb is a Corporate Members of EVA Scotland
Sean McLachlan, Senior Director, Infrastructure, at Aviva Investors, added: "We are pleased to support Connected Kerb's ambitious rollout of EV charging infrastructure across the UK, a sector at the heart of the transition towards a low carbon future. The funding we are providing will help to speed up the provision of EV charging to homes and businesses alike, whilst increasing accessibility. We also look forward to working with a management team which has market leading experience in building and operating public infrastructure and integrated smart networks, alongside excellent ESG credentials."
EV ownership throughout the Uk and in particular Scotland, is skyrocketing. Sales so far this year have accounted for 14% of all new vehicle registrations, up 50% compared to this time last year. However, there is currently just one public access on-street EV charger for every 52 EVs on UK roads.
As a result, those without off-street parking or a dedicated parking space with domestic power supply – accounting for 62% of drivers – find it harder to make the switch to electric. Currently, this group makes up as few as 9% of EV drivers.
Aviva Investors' investment into Connected Kerb aims to rebalance the growing gap between EV ownership and public charging infrastructure. Connected Kerb's growth plans, enabled by Aviva Investors, will also support green jobs in the UK where all of Connected Kerb's chargers are manufactured, directly supporting the UK Government's levelling up agenda.
Connected Kerb will have installed over 4,000 chargers in 2022 alone and the company plans to have 190,000 chargers installed by 2030. The London-based company is also planning an expansion into the U.S., having recently been selected by the New York City Department of Transport and Newlab to deliver an on-street EV charging pilot project in New York that will provide a blueprint for the city to rollout 10,000 on-street chargers by 2030, cutting emissions and improving air quality for millions.
Connected Kerb's technology and unique business model is designed to be as affordable as possible, giving all communities access to affordable and reliable public EV charging.
Unlike many public charge points, Connected Kerb's infrastructure has a long-lasting design, enabling the company to offer contracts of 15-25 years – much longer than the industry average of between 5-7 years.
The charging infrastructure is located below ground and installed once, with passive chargers that can be easily 'switched on' by adding the above ground charge point to match consumer demand.
The company says that this long-term business model means Connected Kerb can access private finance at a lower cost of capital, substantially improving the economics of EV charging, making it affordable to install, ultimately reducing the cost for drivers and opening more opportunities to install chargers in areas that were previously uneconomical.
For example, those with low footfall or poor grid infrastructure. Each of Connected Kerb's chargers provides a fast charge between 7kW and 22kW, perfect for habitual on-street charging where residents are parked for a predictable amount of time each day. Every charge point will feature contactless payment via the Connected Kerb app with a consistent network and tariff across the sites, enabling fair and equal access for everyone.