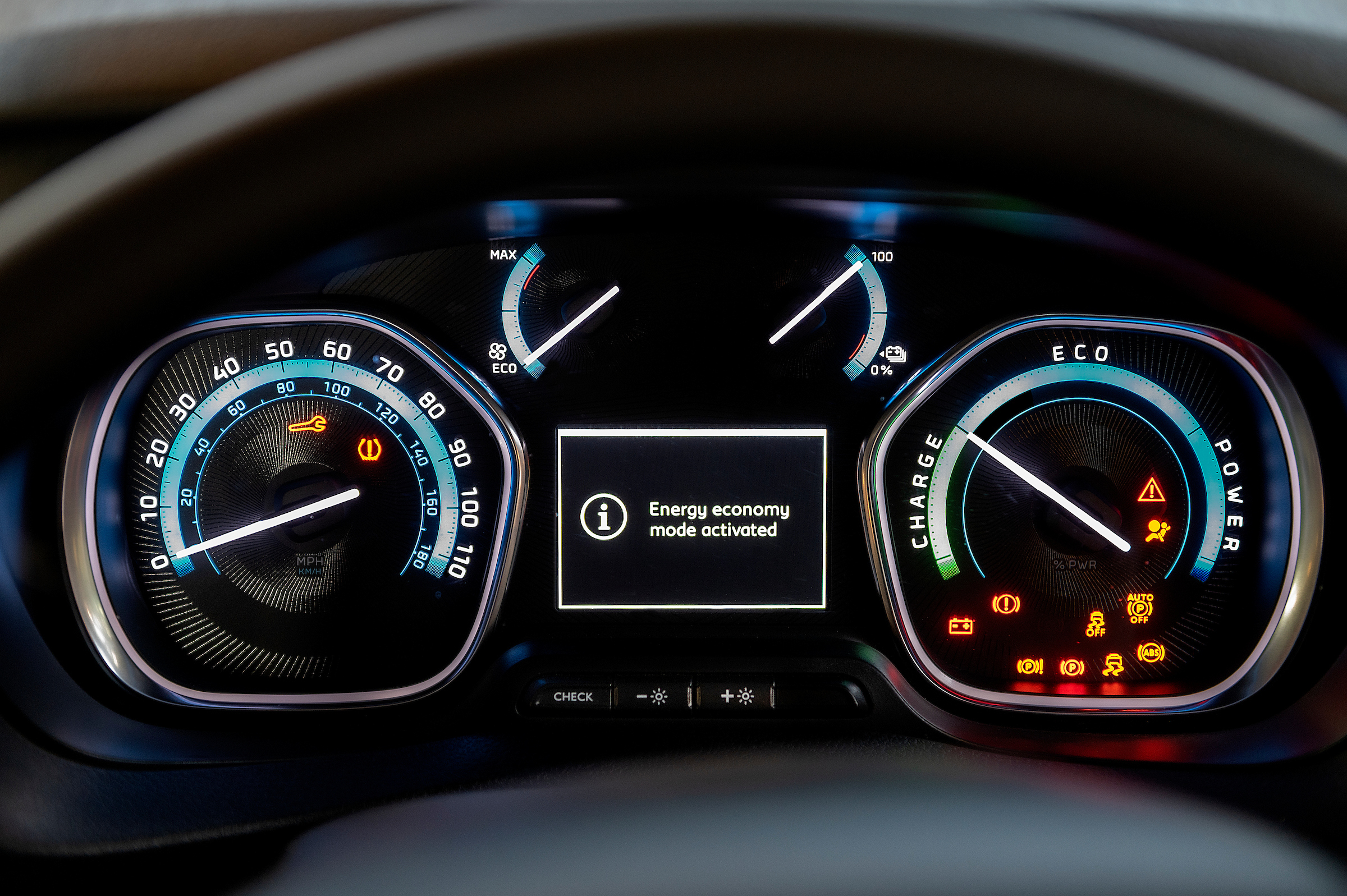 While sales of electric vehicles have continued to soar in many countries, the all-electric revolution is yet to take off in the campervan market. Although very few all electric models currently exist, campervan owners are ready to make the switch despite having concerns, a new study from CampervanCo, the UK's leading Eco Camper conversion specialist, has revealed.
The survey of 198 current campervan owners, found that 14% are set to make the switch to all-electric models this year, with 6% planning to upgrade in 2024. The majority (75.5%) of van owners plan to switch by 2030, when the ban on selling conventional petrol and diesel cars comes into force in the UK and EU. However, 24.5% said they'll only switch when they really have to or never.
Gary Hayes, Founder and CEO of CampervanCo said, "The message about climate change is clearly getting through to campervan owners, with many ready to make the switch to all-electric, just to be carbon-free. While legitimate concerns exist over the technology, charging infrastructure and purchase costs, many believe they are offset by the promise of true off-grid flexibility and cheaper fuel,".
"As an industry we're only just getting started with fully electric campervans. In the coming years, I expect many of the concerns raised in our survey to dissipate, as technology costs and efficiencies improve and the charging infrastructure continues to become more commonplace."
While fully electric campers offer many great benefits, 70.7% of respondents believe zero carbon emissions is the best feature of electric campers, 11.7% pointed to cheaper fuel, while 7.9% feel the ability to go completely off-grid is the key feature.
Despite the huge potential of electric campers, respondents also expressed concerns, with the main issues being range (38%), the higher purchase costs (25%), lack of charging facilities (26.6%) and the battery lifespan (5.4%).
Campervan owners are also split on what they think will become the dominant fuel technology for vans of the future. Just over a quarter (35.5%) said all-electric will be the dominant fuel technology, 28.9% think it'll be hydrogen, while 18% claim it'll be petrol hybrid. Only 12.6% said they weren't sure.
With forthcoming restrictions on the sale of conventional vehicles set to force many to switch to EVs, many campervan owners are likely to use the opportunity to reduce the number of vehicles they own and use their eco-camper as their main vehicle. Currently, 74.5% of the campervan enthusiasts surveyed admit to only using their vans at least quarterly, while just over half (52.7%) use their campervan most months or more frequently.