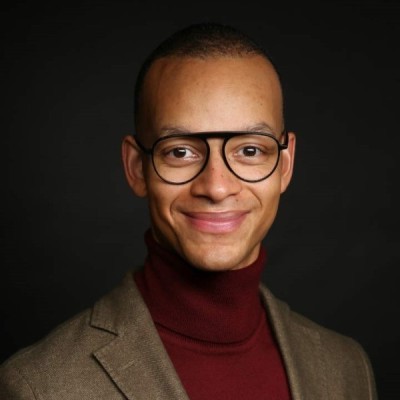 Users will submit feedback on their charging experience, reporting any issues. Reviewers are rewarded for their feedback with bonus points that can be redeemed in the &Charge app for free charging sessions with &Charge charging partners including Octopus, Hyundai and Plugsurfing. Source London will address any problems as they are reported.
TotalEnergies Charging Solutions UK (TCS UK) operate Source London. TCS UK Managing Director, Nicolas Garnier said; "At Source London we are always looking for innovative ways to develop our service and drive customer satisfaction. Trialing this solution with &Charge is expected to reduce response times when there are issues and provide a better overall customer experience for users of the Source London network, all while giving customers a little something back for helping us improve."
Simon Vogt, CSO and co-founder of &Charge, said "We are really excited about this cooperation. Source London is one of London's largest electric vehicle charge-point networks and we are proud to be a trusted partner and help realize solid benefits for their charging infrastructure. As the leading platform combining user engagement with value-added services around EV charging, &Charge makes the difference in terms of unified user feedback that is available in real-time for our partners".
The pilot will include over 300 selected Source London charge points in Camden, Kensington and Chelsea, and Westminster.
To get involved, customers can scan the QR code stickers located on the side of over 300 Source London charge points included in the pilot. Users will be prompted to download the &Charge app if they have not already done so; they can then submit a review and start earning points.