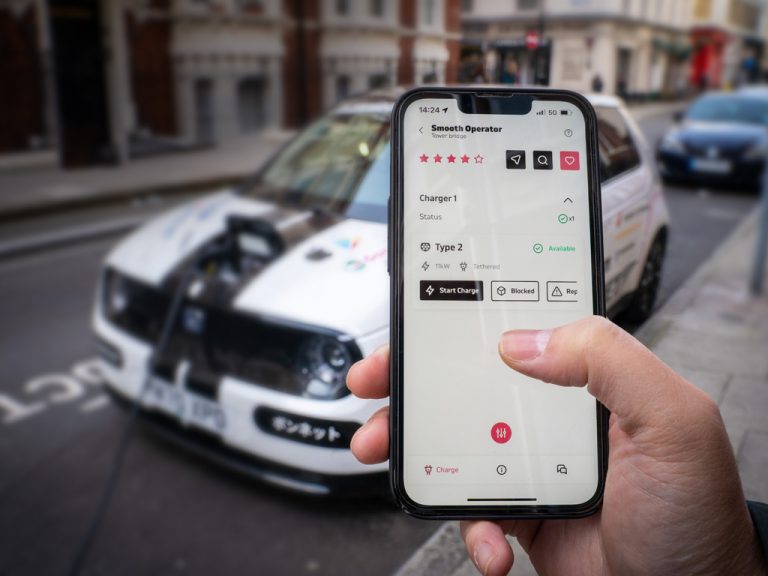 Bonnet is launching a new price plan from 8 November which guarantees savings of 10%-15% from standard market rates for charging.
For £2 per month, Bonnet will offer a 10% discount for drivers using any of its 80,000+ chargers in the UK, Austria, Belgium, France, Germany, Italy, Luxembourg, Netherlands, Spain, Sweden and Switzerland under its 'Light Boost' payment plan. For a subscription of £8 per month, Bonnet will guarantee drivers a 15% discount on all their charging costs under its 'Turbo Boost' package.
Both packages will potentially save motorists using Bonnet's network hundreds of pounds in recharging costs each year.
Patrick Reich, co-founder and CEO of Bonnet, said: "We are driven to make the EV charging experience as simple, flexible and affordable as possible for everyone. With our new simpler price plan, whether you are taking it slow on a lamp-post charger or juicing up quick at a service station, you will make significant guaranteed savings with Bonnet.
"The current turmoil in global energy markets makes this even more important than ever. We are proud that drivers across our UK and European network will have peace of mind in the knowledge that they are getting the best deal possible, wherever they are."