Electron Garage was borne out of a passion for Classic Cars and working in the Renewable Energy sector. Running a renewable energy business for the last 10 years has taught me a lot about how much energy we take for granted and how much is wasted. When it comes to running a car or van how inefficiencies are overlooked with Internal Combustion Engines, even for the most efficient cars out there have a really poor conversion to energy rate of 35% - that is crazy but we've been doing it for years.
It was important for me to send a message to my Solar customers that I am trying to sell an idea of creating your own power and that you can also drive on that same power so I bought my first Electric Car in 2015 ( it was ordered in 2014 ! )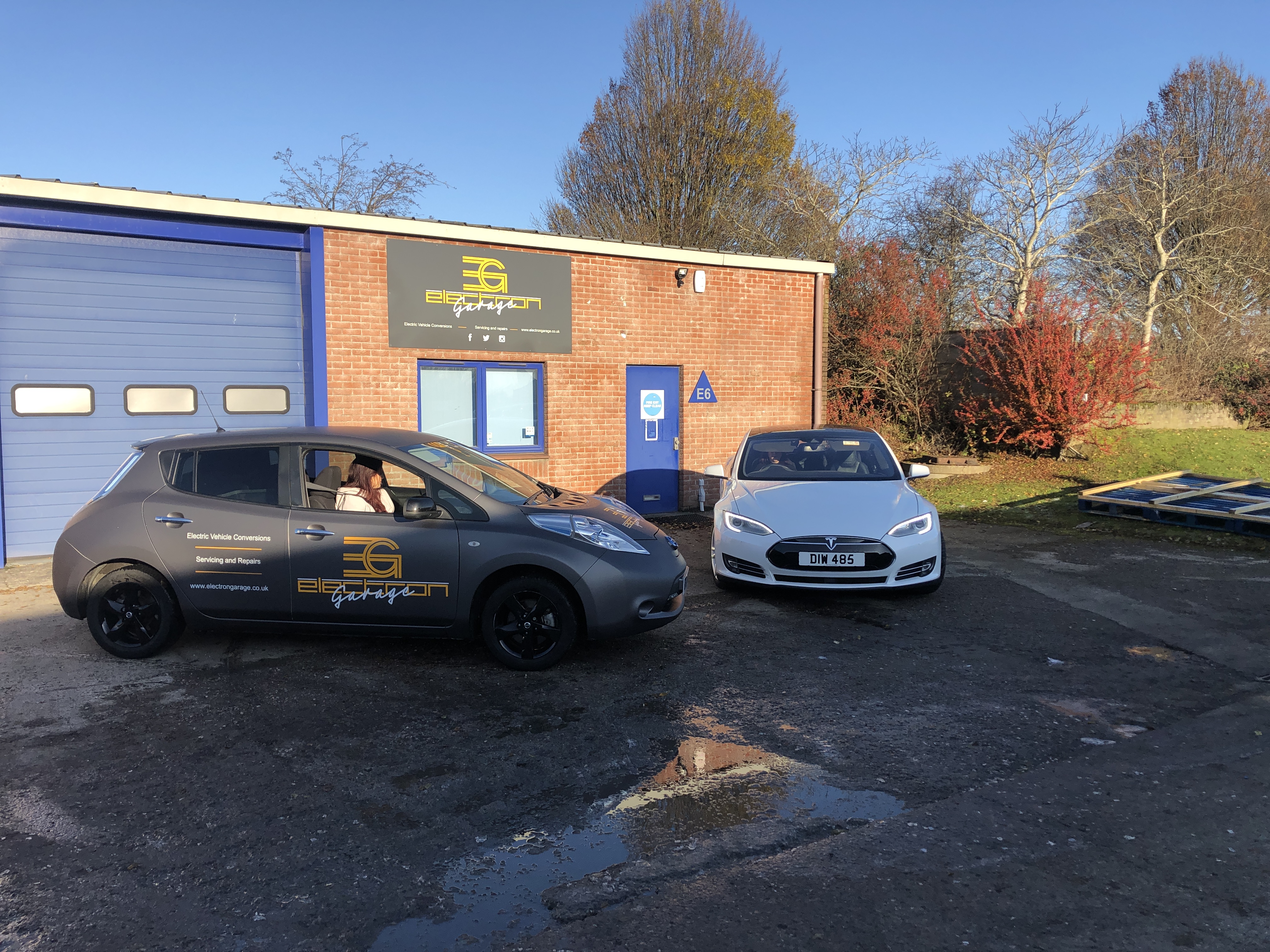 Driving an EV had a huge impact on me and couldn't help thinking I am going to take this to another level. Anyway, wasn't too long before I bought another EV and started thinking – I'm going to convert something, I had a 1972 VW Karmann Ghia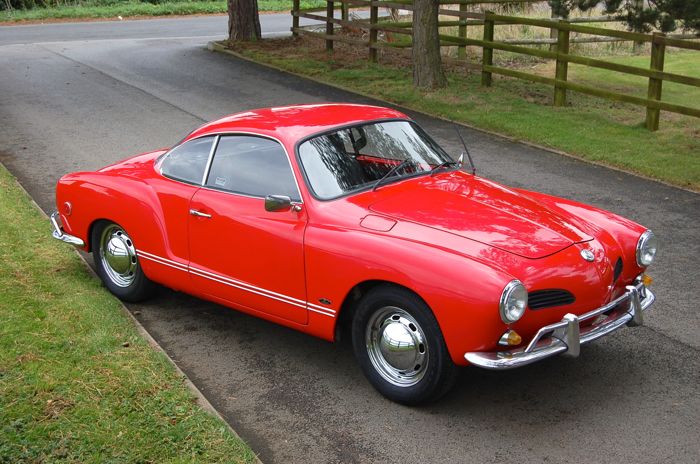 which was in storage and had been for over 10 years with a view (every year) to get on the road. There it was the idea – this car is ripe for converting to electric and set a plan in motion. Over 2 years of researching and gathering all the components to do it, we are finally working on it now. It will also undergo a full ground-up restoration which will make the car good for another 30 odd years. This was the start of a new business idea where we could convert older cars to electric drivetrain but also there was an obvious need for other EV s to be serviced and at some point, High Voltage Batteries will need to be changed or even upgraded.
We have now moved into our humble premises in Glenrothes and are fully equipped to undertake a service for your EV, change or upgrade your HV battery or indeed convert that much-loved classic that's tucked away.
Electron Garage team are all very passionate about energy and how best it can be used, first and foremost. Whether you drive an EV or want to convert an existing vehicle to Electric, we want to give you the best service we possibly can to keep you on the road for many years to come.