The Electrical Vehicle Association Scotland is delighted to announce three new appointments to its Board of Directors… they are Jennifer Walls, Mark Walker and Neil Kermode.
All will work closely with existing Board members and line management on developing EVA Scotland's future policies and be responsible for representing the Association and its members in all aspects of its work with national and local governments, the EV transport industry and the Media.
Jennifer Walls, from Dunfermline, Fife comes with a wealth of experience in both private and public sectors. Currently Jen is a Practice Manager and Associate Partner at the Oakley Medical Practices in the Dollar Health Centre.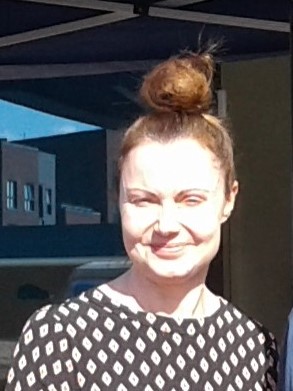 Mark Walker is currently Managing Director, Renewables, at WGM Engineering, based in Glasgow. With his team at WGM, Mark is responsible for the company's Renewables business stream, initially focused of the deployment of EV charging infrastructure for charge point manufacturers, CPOs and Local Authorities in Scotland, with the aim of expanding into other Renewables technologies.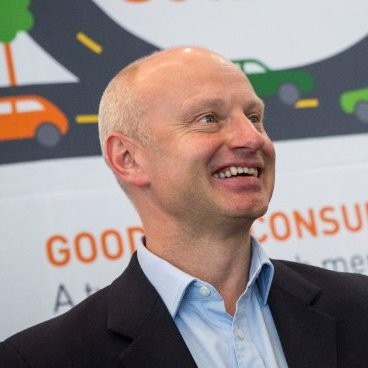 Neil Kermode lives in Orkney and is Chair of the Orkney Renewable Energy Forum. He is also Project Director for the UKRI funded ReFLEX project that is putting around 200 further EVs into the county and is an active advocate of improving the services for EV drivers. Neil is a Chartered Engineer, Fellow of the Institution of Civil Engineers and a Chartered Environmentalist.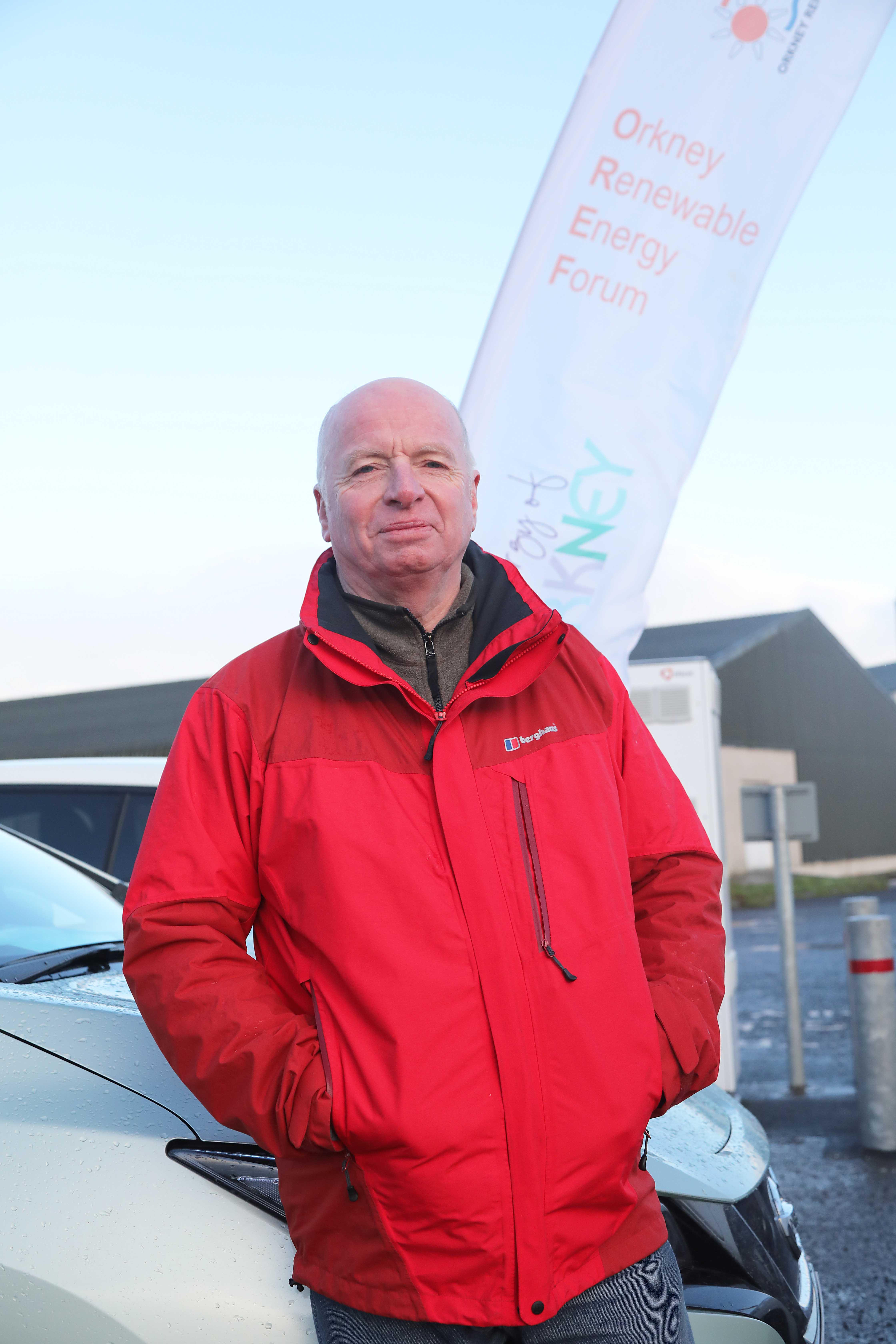 All EVA Scotland director positions are voluntary, non - remunerative appointments.
Announcing the appointments, EVA Scotland director, Neil Swanson said: "We are delighted to welcome our three new directors to the Board of EVA Scotland. All will help take the organisation forward at this most important time as Scotland transitions towards all-electric transportation. These appointments will strengthen the Board in its role of representing the interests of its members and support the rapidly growing number of electric vehicle owners and drivers across Scotland.
"There are many challenges and opportunities facing the Scotland in its move away from fossil fuel to all electric transportation. EVA Scotland is at the heart of the decision making processes that involve and progress policies affecting industry, commerce and of course its members.
"Every day, greater numbers of private motorist and those in public and private transportation industries are making the transition, switching from the internal combustion engine to greener forms of transportation. This is essential in our support of our government's climate change commitments and, importantly, improvement of the air we breathe.
"In particular, as demand for electric vehicles continues to grow exponentially and at speed, EVA Scotland's role in influencing policy and decision-making at the highest level has never been more essential."
The EVA Scotland board of directors now comprises:
Neil Swanson, Neil MacLennan, Robert Smith plus the three new directors mentioned above.
Editors' Notes: EVA Scotland was established in 2010 and is the voice of the electric vehicle movement throughout Scotland, supporting the electrification of all forms of transport. EVAS represents ev users in politics - influencing government policy – industry and in the media, working closely with all those business leaders during the phasing out of new petrol and diesel vehicles by 2030.
EVA Scotland was formed as a Community Interest Company to gather and represent the views of its members in a collective way.
To represent the interests of electric vehicle users in Scotland.
To promote switching amongst non-electric vehicle users in Scotland.
To be the public voice of electric vehicles in the media, in politics and in government, acting as industry leaders during the phasing out of new petrol and diesel vehicles by 2032.
For further information including more detailed cv information on each of the new directors, contact:
Laura Robinson
Chief Operating Officer
EVA Scotland
Tel: 07802 436833 / 0131 610 3827
Email: laura.robinson@eva.scot
Media Enquiries to:
Norman Hunter
Press & Media Communications
EVA Scotland
Tel: 07748686056
Email: norriehmedia@yahoo.com