As part of EVA Scotland's research into how Scotland's hotels are responding to the increasing demands by visitors and guests for EV charge point availability, Norrie Hunter talked with Highland Coast Hotel's CEO Roddy Watt …
"Bringing together a collection of unique hotels on the NC500 is something of a burning ambition for the team at Highland Coast Hotels. To create a legacy of outstanding hospitality in the Highlands where the local community is at the heart"...says the HCH website
Well, the story has gone quite a bit further for this enterprising hotel group which is already up for an award in Cateys 2022 having been shortlisted in the Newcomer Award category… the group's first ever award nomination.
Described as the hotel industry equivalent of the Oscars, Cateys is he biggest awards of their kind in the hospitality industry, recognising the strongest performers, latest emerging brands and highest flyers in the sector, as determined by the industry itself. Chosen for their expertise and industry knowledge, over 100 judges meet to discuss the nominees and produce our shortlist. The winners will be announced in July this year.
HCH's five hotels are the Royal Marine in Brora Sutherland, the Royal Golf Hotel in Dornoch, the Kylesku Hotel near Kyle of Lochalsh, Newton Lodge near Kylesku and the recently acquired Plockton Inn near Skye… many close to the popular North Coast 500 route.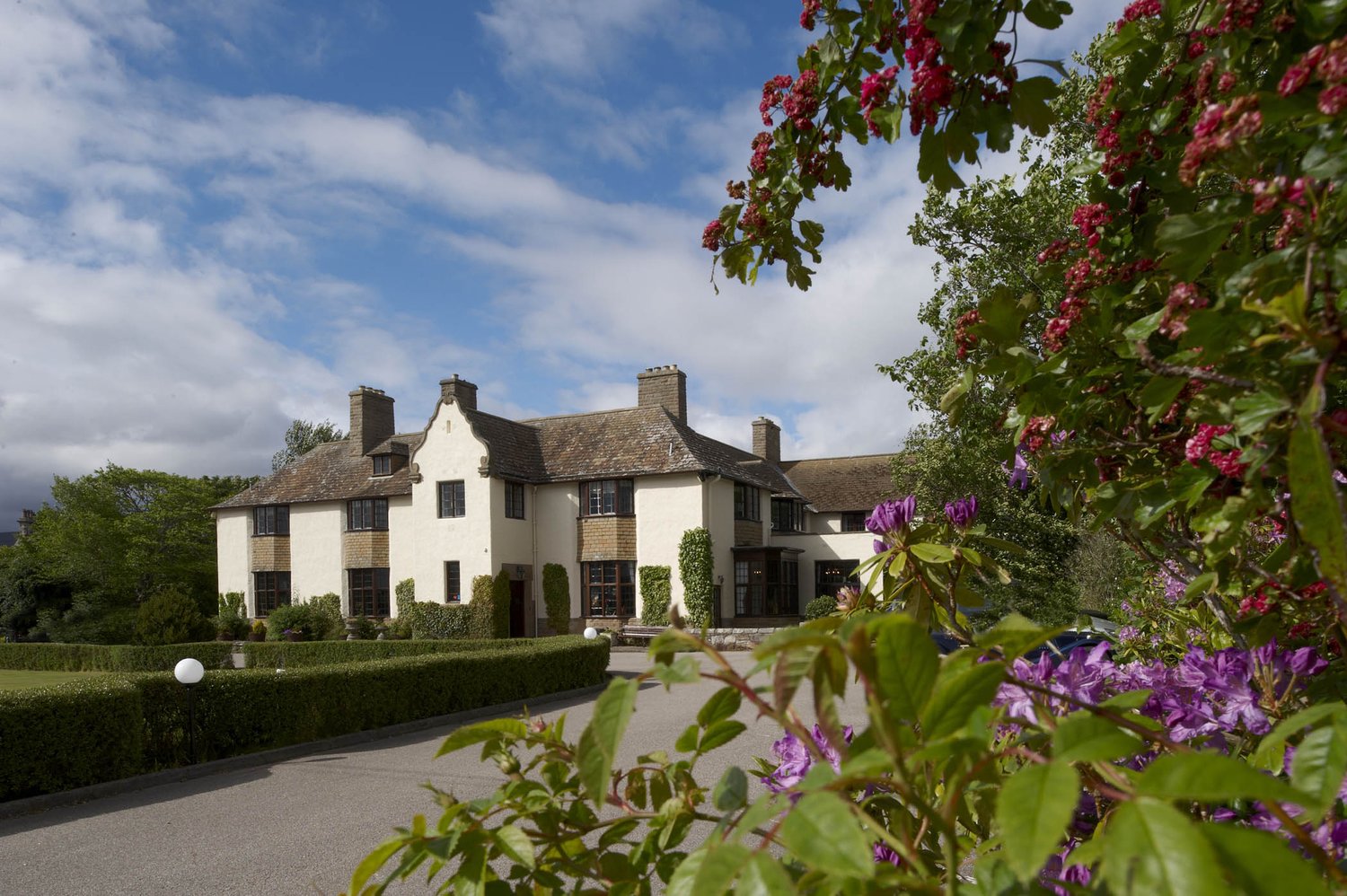 t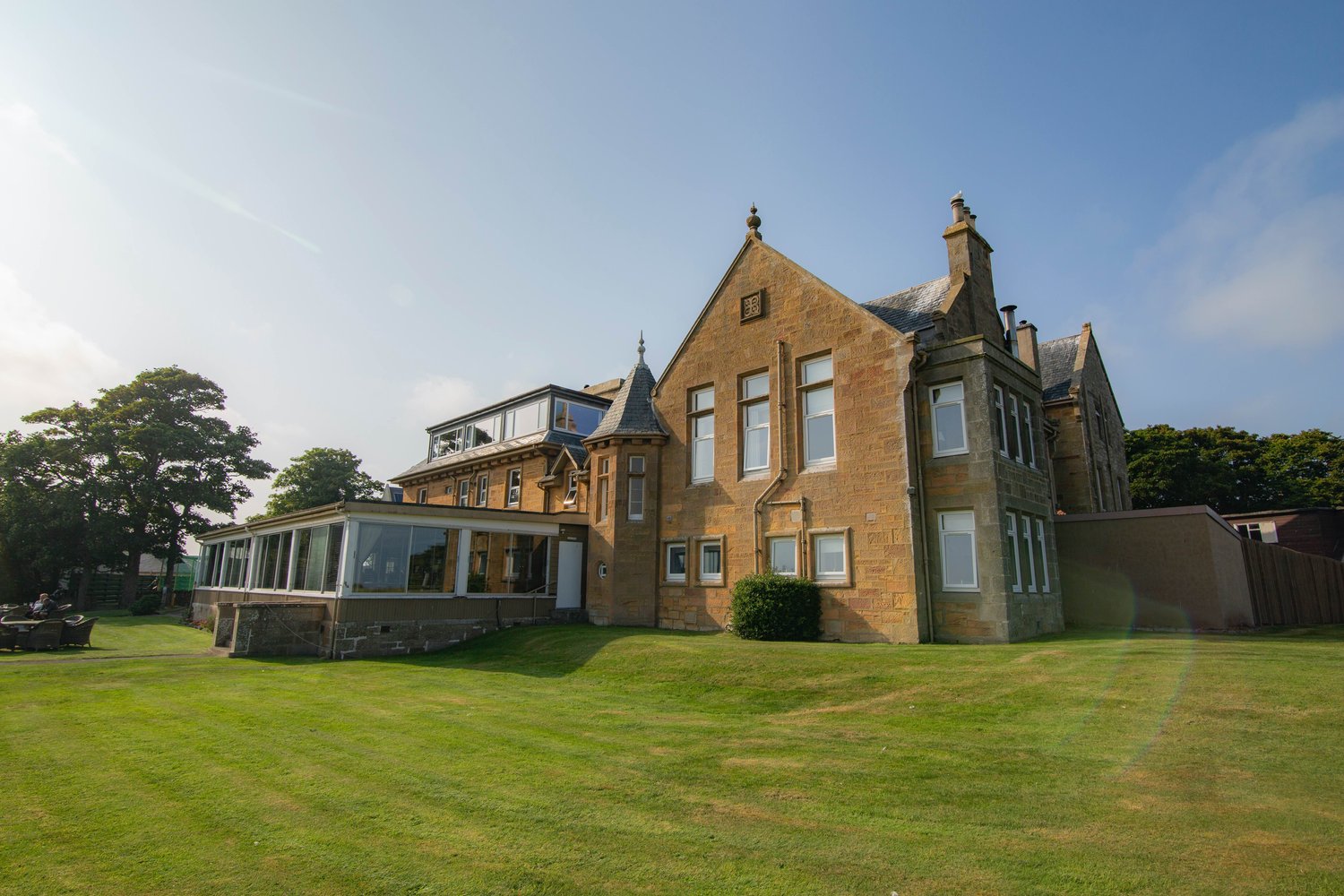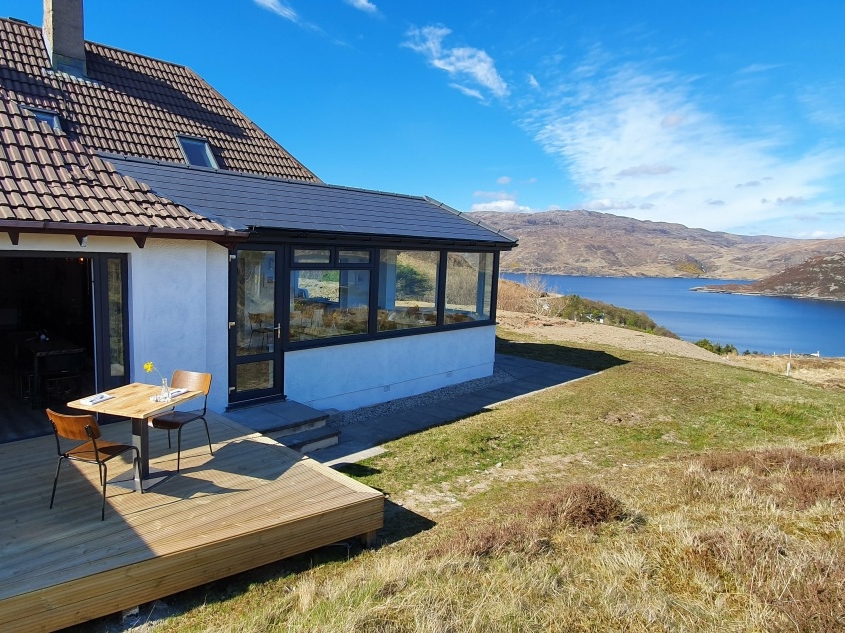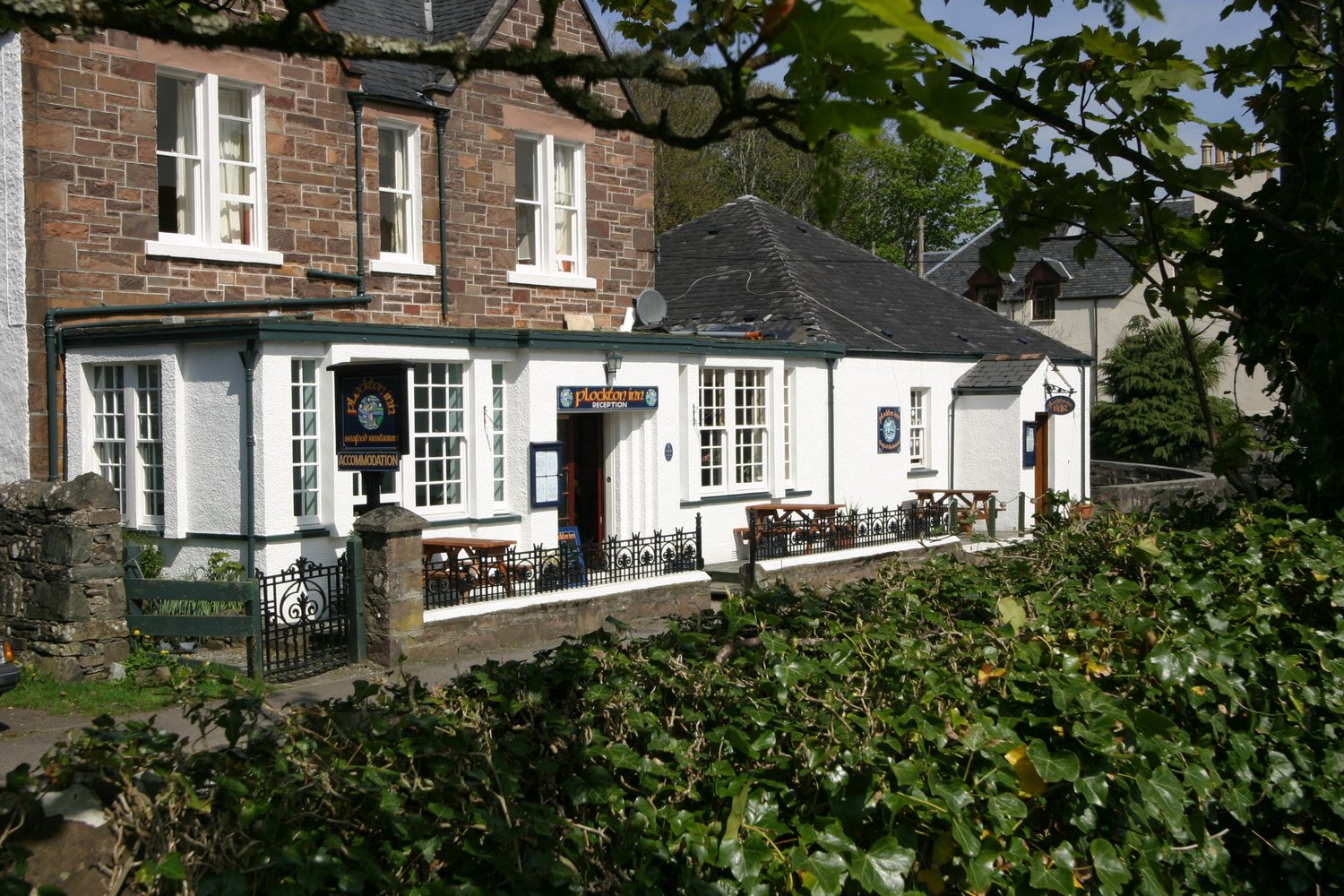 However, EVA Scotland is awarding Scotland's hotels in a slightly different category – one which recognises and honours the one which has done most to further the transition to electric vehicle transportation. In other words which has gone furthest in installing EV charging points for guests and visitors.
And so we have asked the HCH CEO Roddy Watt to update us on the progress being made.
What was the inspiration that began the process of "going green" and, as part of that, beginning the process of installing EV chargers at all Highland Coast Hotels?
It was a combination of recognising the global environmental concerns alongside the rapid increase of electric vehicles entering the market. With growing numbers of hybrid and electric cars on the road, EV Chargers were necessary for both our staff and guests. Installing EV Chargers is a part of the wider changes that we are making within our ongoing sustainability programme.
Are your hotels experiencing increasing requests from potential guests for these facilities?
Absolutely, we know once our chargers are installed they will be incredibly popular and we hoping our installation will lead the way for other hotels in the area to do the same.
Do you support the transition to all-electric transportation in Scotland?
I do support the transition, but I question the immediate practicalities of this. It will need to be a significant transition period to ensure that EV chargers are widely accessible. We know from our hotels that the space & power supplies are a serious challenge in Scotland as well as the monetary investment that is required.
What are your plans for the hotels in respect of providing adequate EV charge points for guests. Will it be a gradual long term investment or will there be immediate installation of EV charge points this year?
We hope this year to have 14 chargers up and running across our hotels. Again there are considerations to make with regards to space and power supplies but we hope to be able to make an impact in 2022.
Personally, do you drive an electric vehicle and if so which model?
I currently drive a hybrid Volvo and I certainly enjoying as many journeys as I can on the electric side. Short journeys are especially easy.
Any special journeys of distance and did you encounter any charging difficulties en route?
As long as you are prepared with the relevant apps and information as to where and when chargers will be available there shouldn't be too many difficulties. We want to ensure that our staff will be equipped to help guests with these questions.
Will you be seeking to increase the number of EV charge points at your hotels as, in the run up to 2030 when the sale of all new petrol and diesel cars ceases, there will be even greater need / demand by visitors for these vital services?
We will continually invest in EV technology to ensure we are doing the most we can to help our environmental impact and also enhance our guest experience at the hotels.
It is clear that hotels across Scotland are making huge strides and "going electric" and EVA Scotland together with Hotel News Scotland's Editor Renata Fernadez will be looking closely at the progress being made and choosing its Scottish Electric Vehicle Hotel of the Year 2023.
Highland Coast hotels has just expanded its portfolio and ventured to the very north of the Highlands with their newest Highland Coast Hotels member, the historic Tongue Hotel. Having acquired this wonderful hotel, they now have hotels right around the region and the NC500.

Built in the mid-1800s when it was owned by the Duke of Sutherland, Tongue Hotel is an award-winning former sporting lodge nestled within the picturesque village of Tongue on the far north coast. Overlooking the beautiful Kyle of Tongue, the striking Ben Loyal, with the Viking-built Castle Varrich in the foreground, the hotel offers visitors a glimpse into its historic past.
With 19 bedrooms the hotel is perfectly positioned as fantastic base for anyone wishing to explore and immerse themselves in this unique part of the country.