Urban Heavy Good Deliveries?
Changing the way deliveries are made.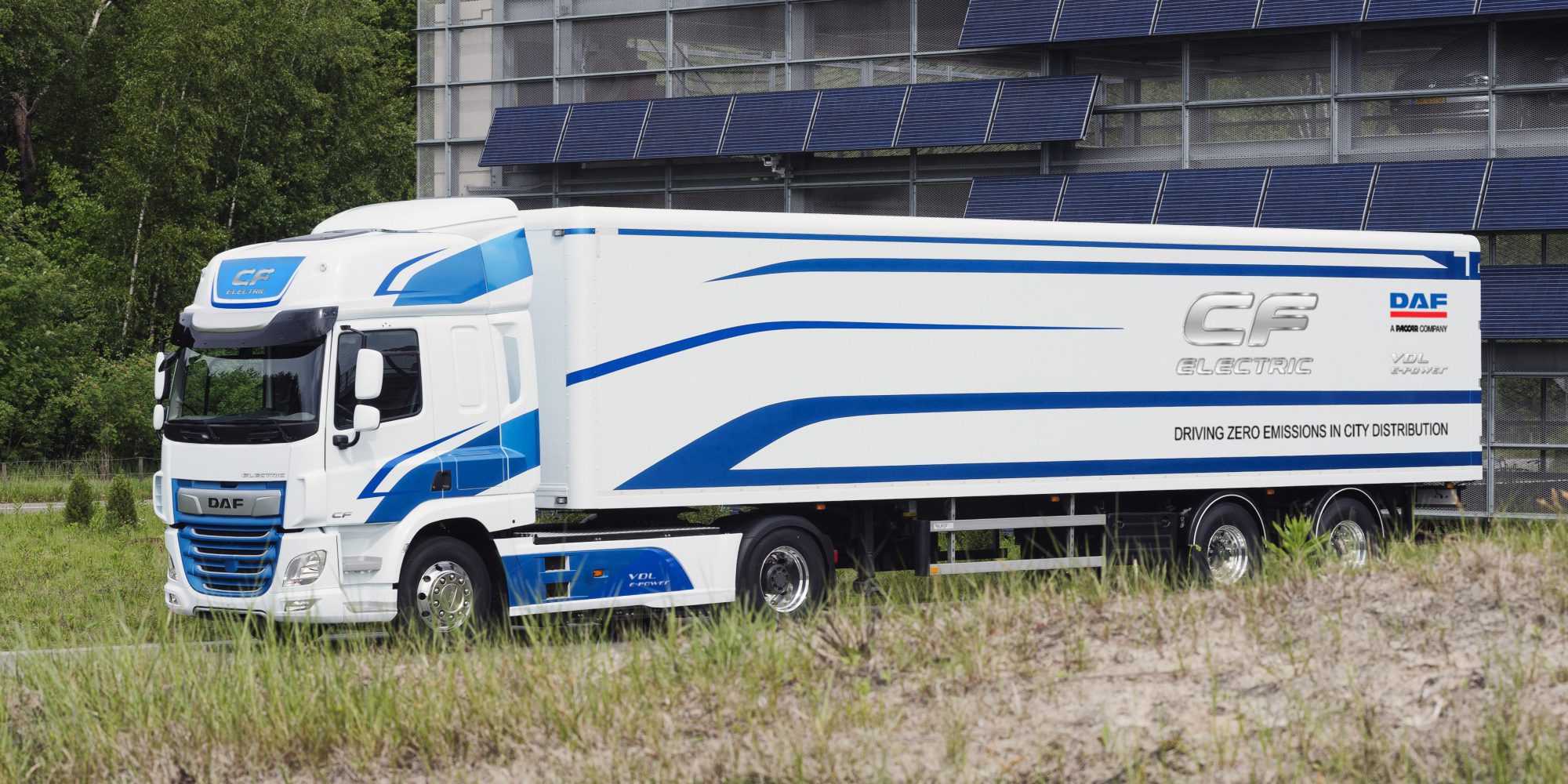 Posted by: Neil Swanson
Policy | Vehicles
As a short range, final mile delivery tool, this along with some other manufacturers offerings may signal a change in the way urban deliveries are made. With the implementations of Zero and Low Emissions Zones growing worldwide, it does suggest there is going to be development of intra-modal goods depots. Diesel units will operating long haul routes will be swapped at depots for local full EV units to make the final delivery. Add in technology from SunAmp for refrigerated units (as well as cabin heat), for a truly integrated approach.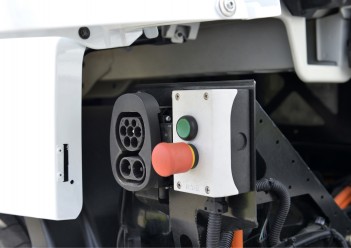 The availability of long range units doesn't necessarily mean that they would make the delivery. As they will cost more, it would be more effective to put them on charge and send them on their way with the next long haul load.
This possibly means that more drivers will be required, but that needs to be considered against the cost of access to city centres, as well as higher availability of units for trunk road travel, with driver hours not being lost in urban journeys.
A not unreasonable thought might be that it could also encourage greater use of railways for freight. Could we see cities and towns developing their intermodal freight yards to support EV urban delivery?