Thinking of an e-bike
Now is the time!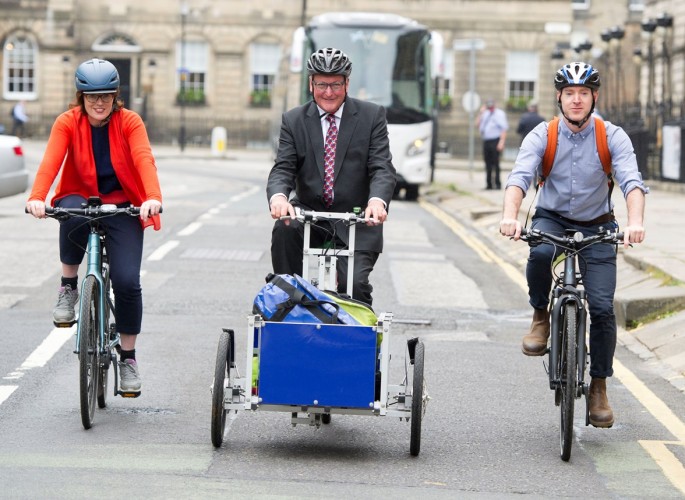 Posted by: Neil Swanson
Policy | Vehicles
​Fergus Ewing has announced a £1.3M fund for ebike loans and grant funding.
It will be managed by the Energy Saving Trust . Round 1 will open the £700,000 Transport Scotland eBike Grant Fund to local authorities, public sector bodies, universities and colleges to establish bike pool schemes, including secure parking and safety equipment.
News on when the Low Carbon Transport Fund will open to individuals and businesses should follow soon.
Update: the application forms personal loans go online from 22nd June. More details can be found here.
If you haven't tried an e-bike, check them out at your local shop.