September Directors Meeting '19
Abstract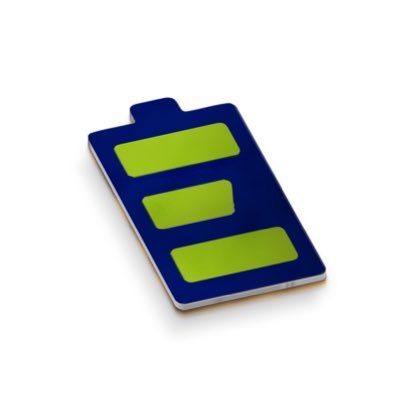 Posted by: Neil Swanson
EVA Scotland | Meetings
The September Directors meeting took place in North Lanarkshire, with four Directors able to attend and one sending apologies.
Topics discussed included current financial position, future funding, membership growth and potential partnerships. Website functionality and future projects including the transfer of the forums to the eva.scot website were discussed. Future events were discussed including the forthcoming AVERE General Assembly.
The 2020 AGM was discussed, with a probable venue and speaker suggestions discussed.
A fuller abstract is available to Full Members.