LDV electric at Websters
Sales and service of the LDV 80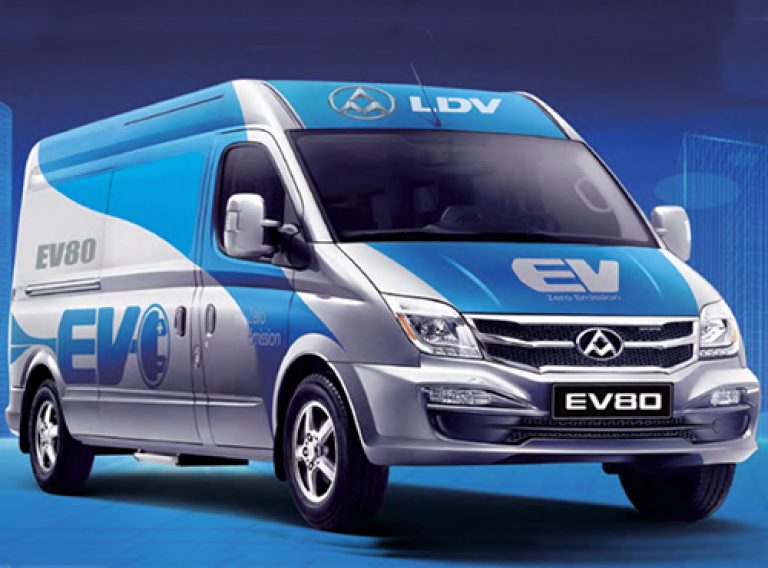 Posted by: Neil Swanson
Vehicles
Webster's of Blairgowrie are set to sell and service the LDV EV80 van. The van has a 56kWh battery and is reported to have a range of around 100 miles real world, with just over a 1000kg payload. Charging is 30kW CCS, or up to 11kW 3 phase AC.
Webster's are creating a dedicated facility for EV servicing within their facility.
Price is still to be announced.