Electric excavations, quieter sites?
JCB announce their first electric excavator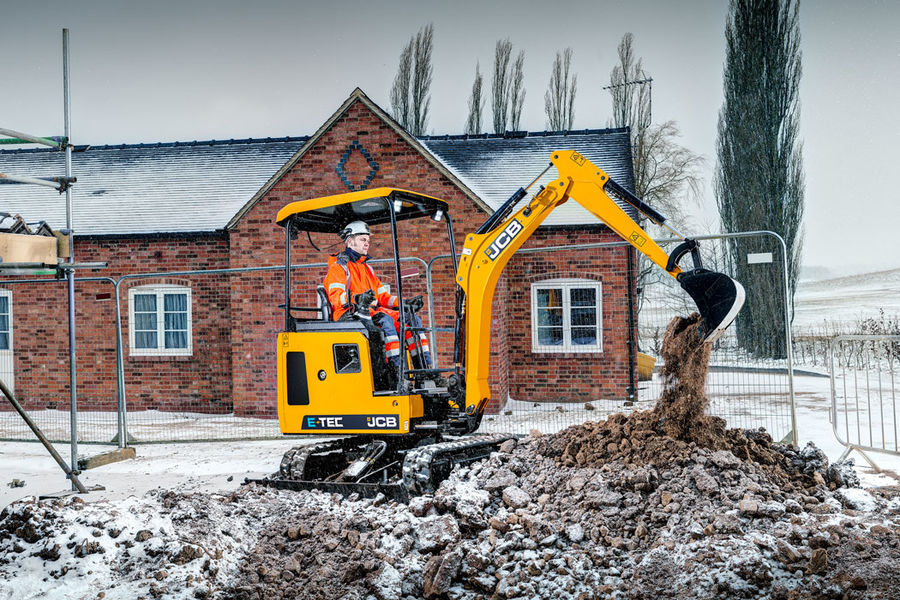 Posted by: Neil Swanson
Energy | Other | Vehicles
Although the electric revolution has been around a while in the plant world, machines with batteries are relatively recent. Competition will no doubt be tough as this sector evolves, with costs for running electric plant about 90% lower than the equivalent diesel. Scandinavia is at the epicenter of electrification of industrial equipment, with a retrofit to a Caterpillar machine achieved and the first purchase complete (in Norwegian). Volvo CE have an award winning electric mini-excavator prototype, not apparently destined for production as well as a number of interesting future concepts such as a semi-autonomous excavator.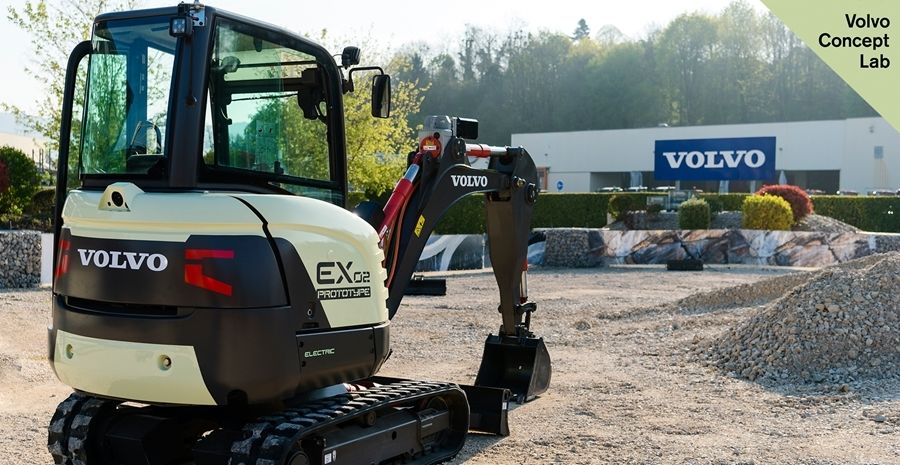 There have also been hybrid machines around for a while with regen functions utilising the inertia of the weighty components and loads of drop of the load arm and bucket. Maximising the run time in a battery machine will almost certainly draw on this experience. Although JCB are not quite the first to market, they may well be the name that pushes the change into the mass market. Perhaps Volvo will revisit their plans for the EX2?