How to get your Membership Pack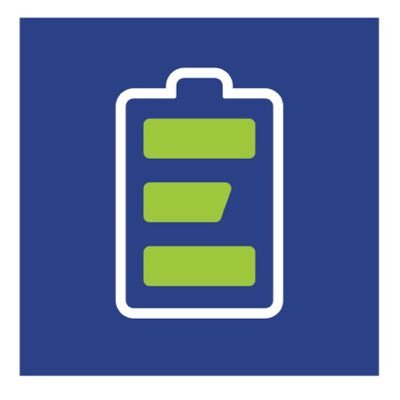 Posted by: Alister Hamilton
EVA Scotland
To get your membership pack, including the parking disk, there isn't much to do:
Go to your profile or join and make the payment for Full membership, currently £12. Ensure we have your full address and mobile phone number. You should be able to set up a direct debit or make a payment from there. Any problems, contact us on info@eva.scot
We will send them out as soon as we can, usually within two weeks.