EVAS support Home Energy Scotland
Over 160 attendees over two events in Cumbernauld and Livingston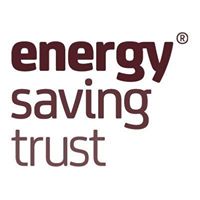 Posted by: Neil Swanson
Energy | EVAS
​EVAS provided speakers recently at two Energy Saving Trust Home Energy Scotland public awareness events. An insight into real world ownership experience of both EV and PV(photovoltaic) generation was given. HES presentations on the future of electricity supply, the advantages of EV ownership, the variety of EV's available and the support that they can provide for both EV purchase and installation of renewable energy system.
The presentations were followed by a question and answer session and the feedback from the audiences were very positive. HES have invited EVAS back to talk at future events.
Each night test drives were offered in various manufacturers cars.