EST EV Life app testing
The Association thanks Members for a prompt and substantial response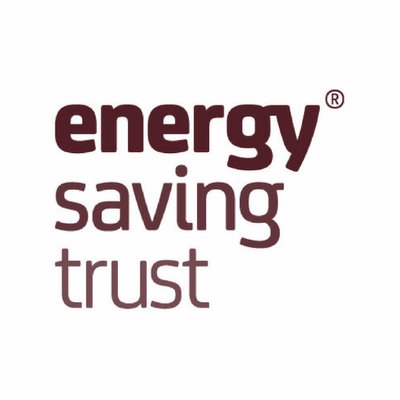 We recently sent out a request for Members to take part in an additional trial of the EST EV Life app.
Thank you to the many members who responded. We achieved the required number within just 16 hours and passed on the names of all who received messages from in the first 48 hours.
The Association recognises that responses from its Members for request such as this are a key strength. We appreciate all the input you offer and continue to offer.