East Lothian Charging Network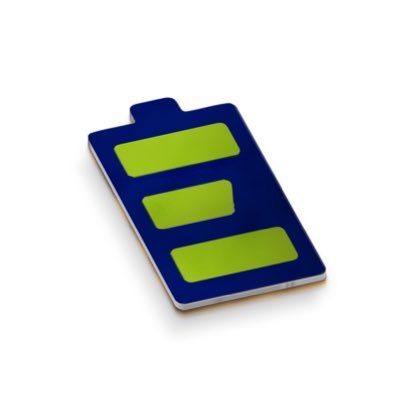 Posted by: Alister Hamilton
Issues with rapid charger outages in East Lothian have been causing concerns for EV drivers in the area recently. Following complaints, an East Lothian Council spokesperson said:
As technology improves we are overhauling our network and replacing the slow chargers at Musselburgh and North Berwick Sports Centre with rapid chargers. We have also secured additional funding that will see 40 new chargers being installed by spring/summer 2019 in various locations across the county. In the meantime, council owned fast chargers are available in Dunbar, North Berwick, Haddington, Macmerry and Musselburgh and we have a rapid charger at Macmerry. We will be installing 'Alpha Hubs' consisting of a rapid and fast charger in each of our six largest towns and these will be backed up by 'Beta Hubs' consisting of 2 fast chargers for every 5,000 residents. We are also installing fast chargers at the Wallyford Park and Ride and the extended Longniddry station car park, and a rapid at each enjoyleisure sports centre alongside fast and rapid chargers in smaller towns and villages. The charge points highlighted as out of service are due back in use in January after they have been serviced by the manufacturer. The fast charger at Bleachingfield Car Park was replaced last week and should appear on the ChargePlace Scotland map shortly.
as reported in the East Lothian Courier (Letters).