e-bike revolution
eBike Grant Fund 2nd Round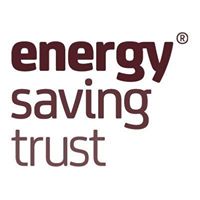 ​The second round of eBike grants have been announced by Transport Scotland and the Energy Savings Trust.
27 grants, totalling £462,000 have been awarded. Stretching from Shetland and Orkney in the North, to the Hebrides and Assynt in the West, with Dundee and Edinburgh having the largest proposed fleets to encourage active travel in the cities.
The growth of the active travel e-mobility sector is a key part of improving transport sustainability. This builds on the first round last year.
For private individuals and businesses, support is available via the