AGM 24th March at the IET Teacher Building, Glasgow
Doors open 12:30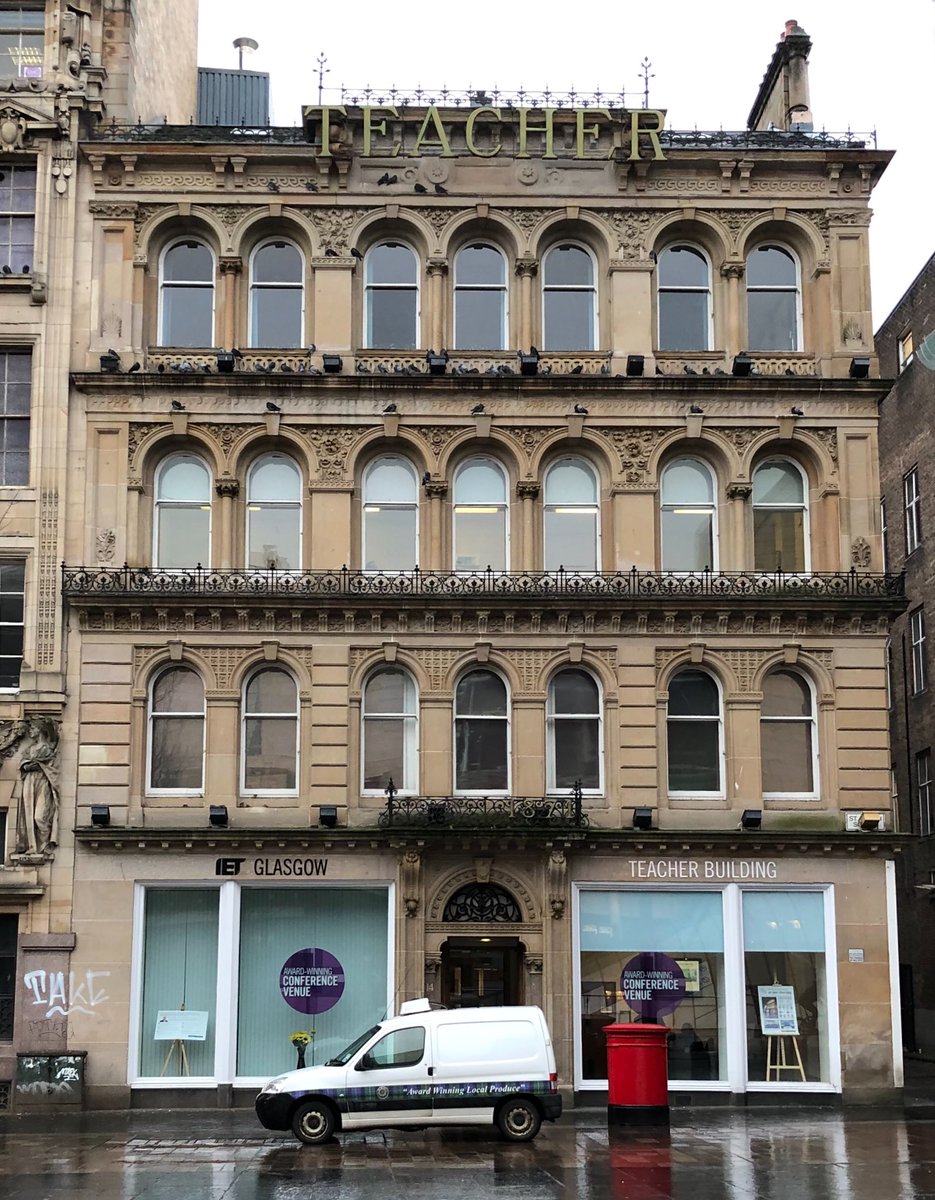 Posted by: Neil Swanson
EVAS
All members should have received information regarding the meeting on the 24th of March. If not please have a look here . The meeting is open to all Full Members of EVA Scotland. You can check or upgrade your membership here, join here, or pay at the door on the day.
The keynote speaker is Humza Yousaf MSP, Minister for Transport and the Islands.
The new Nissan LEAF will be on display outside from 09:00
Please note that BMM Energy will be presenting, not Jorro as advertised in the invitation.