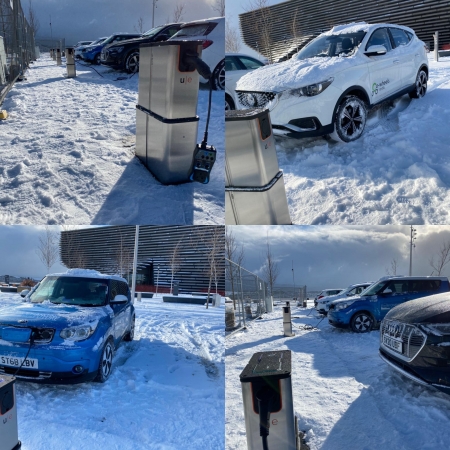 ​It's another first for Dundee in the EV transition, as it becomes the first country in the world to install pop up charging hubs. We want to know what you think of them!
Dundee Council are conducting a free trial period for members who download the Urban Electric app. The app is free and available in both the apple and google app stores. There is currently no fee to charge your vehicle, but a payment card needs to be registered to activate the charger.
We are looking forward to hearing your feedback, so please keep us updated on the forum, which will be accessible to all members.